Pınar Deniz met with her former co-star Berker Güven on her youtube post and answered the questions that her fans were curious about.
The actress who starred in A Crazy Wind ve Love 101 after the Yıldız character in Wounded Love series lost her grandmother due to coronavirus last month.
Questions from social media were also answered in the conversation of two old friends. Pınar Deniz answered the questions that her fans wondered about herself. Here are some of those answers:
-It has to be a vicdan, I don't like biased people.
– I have an insect phobia.
-Sometimes I can be a very humble person, I would love to change it.
– I am so dominant now that I know horoscopes or something …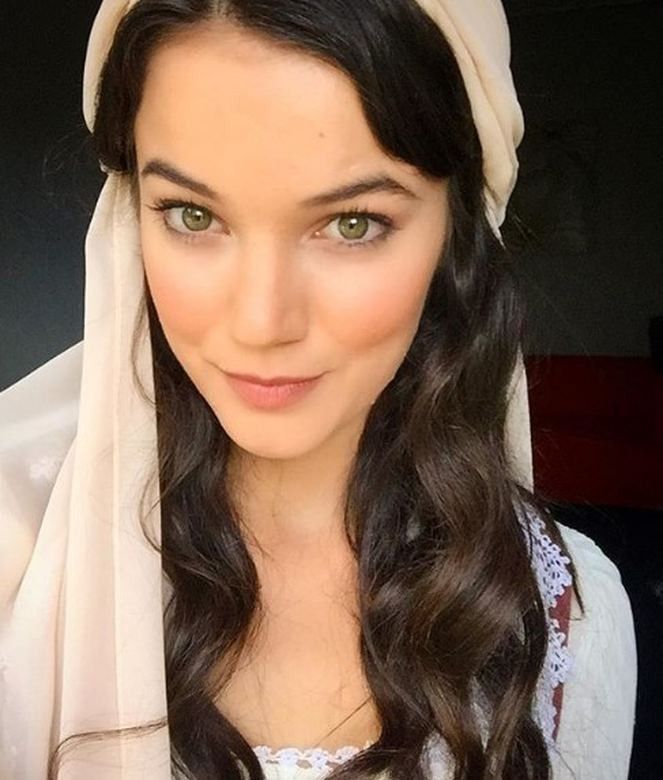 -I have a very strange music taste. I was listening to Arabesque for a period of time just listening to classical music. I listen to rock for a while. Now mixed up.
-It would be interesting to live in the early ages with no people.
-I wanted to be a singer when I was a kid, I loved being a singer.