Famous actress Pınar Deniz met with her fans on Kanal D screen again with the second season of the TV series Yargı (Judgment). Those who are very curious about the story of Ceylin's character in the new season are also looking forward to Sunday evenings.
Pınar Deniz spoke as follows when she was asked that the Yargı series had a constantly rising tempo and what the secret was. "I think it's hard work. I'm in a period where I don't sleep and really just focus on my work. So if I'm in a successful place right now, I attribute it to working hard, wanting a lot and loving a lot."
Yargı series, which met with the audience on Sunday evenings on Kanal D screen, started a very successful second season with its 35th episode on September 18. Pınar Deniz also explained that they were pleased with this beautiful opening as a team.
Pınar Deniz said, "The Yargı made a good opening, so we are very happy too… I watched it with excitement as if it was the first time. Frankly, I am happy with the result," she said.
Explaining that she also cried during her own scenes while watching the series on the television screen, Pınar Deniz expressed that Yargı created deep feelings in her eyes from a viewer's point of view.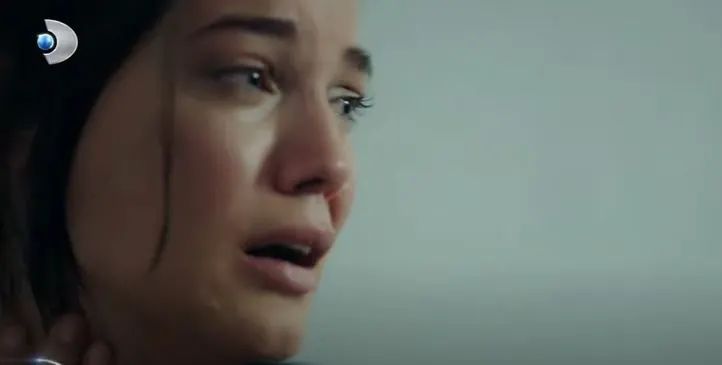 The actress said, "Because I try to watch myself objectively, I get into the story and watch myself."
Explaining that there are aspects that she does not like while watching herself on the screen and that she tries to watch herself on television to see this, Pınar Deniz wants to see where she went wrong.
Mentioning that she criticizes herself too much, the actress said, "I try to see where I went wrong and try not to do it again. That's why there are a lot of things I don't like," she said.
Stating that she also asks the people around her about her acting, Pınar Deniz makes every effort to learn from her mistakes and makes an effort to correct them.