The duo of Pınar Deniz and Kaan Urgancıoğlu, who played the leading roles in the TV series Yargı (Judgment) on Kanal D, had a very good harmony from the beginning of the series.
In fact, there were news about the couple in the tabloid press from time to time that they were in love. Pınar Deniz spoke to Habertürk Newspaper about being associated with her co-star Kaan Urgancıoğlu.
Saying, "We have a good energy with Kaan, we are in a place where we know each other very well," the beautiful actress said, "We like it when people refer to it. Of course, it's a synergy, we need to catch that too," she said.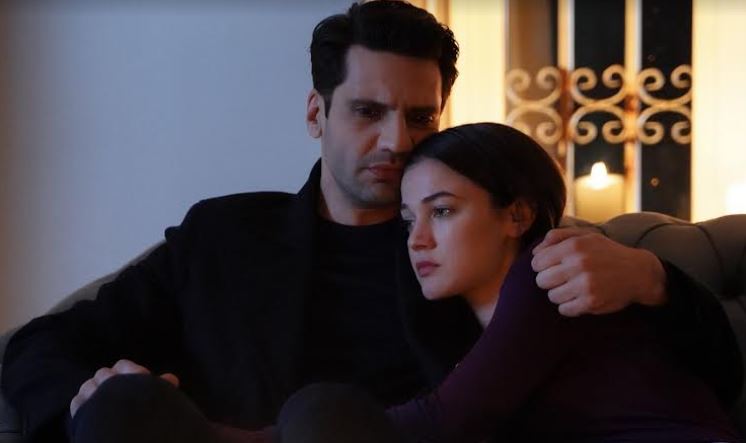 The name of Pınar Deniz, whose relationship with her colleague Yiğit Kirazcı ended in the past months, is currently being mentioned with lawyer Nail Gönenli. The actress, who came to the agenda of the press with her private life as well as her business life, answered the questions of the members of the press at an exhibition she attended recently.
The actress said, "I work very hard, I came here running. My university life was spent going to exhibitions and museums. Seeing a good piece of work created in life makes me very happy and reminds me of my own essence."
Stating that she also evaluates new projects, Pınar Deniz said, "The series continues. Apart from that, there are some projects we have agreed on. I receive many offers, thanks to them, we are also in the evaluation phase. I'm a bit of a picky person, everything is busy but going well." she said.