Bahar Şahin, who last appeared on the television screen with the character of 'Ceren' in the Zalim Istanbul (Cruel Istanbul) series in 2020, also found 9 episodes in the digital series called Duran.
The actress will soon be on the screen with the TV series Gülümse Kaderine (Smile Destiny), which will start broadcasting on Fox TV. In the series that will be screened on Wednesday, April 27, the actress is accompanied by the master actress Ahu Sungur, with whom she acted years ago in the TV series O Hayat Benim.
Ahu Sungur shared a photo from the set of the series with Bahar Şahin on her Instagram account; She dropped the note "My little set girl has grown up, but it's always small for me".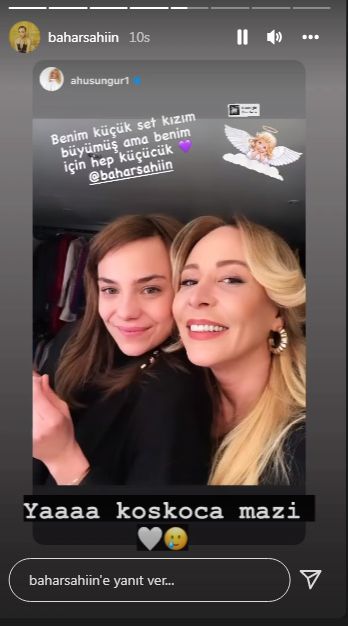 Bahar Şahin is expected to come to the fore in the series. Bahar Şahin, who is eagerly awaited by her fans on social media, will have the opportunity to show herself on television after a long time. The actress, who proved that she is very good in drama roles with Zalim Istanbul, will again bring tears to the audience on the screen.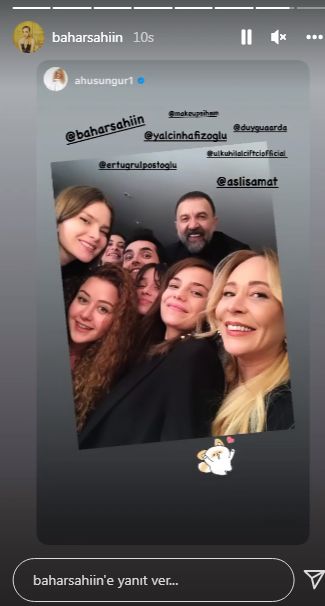 Sude Zülal Güler is also present in the series Gülümse Kaderine and she will give life to one of the gripping characters of the story together with Bahar Şahin.