The first worldwide adaptation of the popular TV series New Amsterdam will be held in Turkey. For this reason, great importance is attached to the project and the series, which will be broadcast on Show TV, is expected to be one of the effective works of the new season.
The series attracted great attention due to the coming together of important names such as Ulaş Tuna Astepe, Hazar Ergüçlü, Hande Doğandemir, Mert Denizmen, Tansel Öngel, Şerif Erol. Both reading rehearsals and costume rehearsals of the new series called Hayat Bugün (Life Today) were held. The actors are preparing hard for their new roles.
In his statement, Ulaş Tuna Astepe described Hayat Bugün as a production that distributes goodness. The story of the series, which is aimed at saving human life, will deeply affect everyone who watches it. In addition, considering the recent violence against doctors, we can say that this series will be good for society.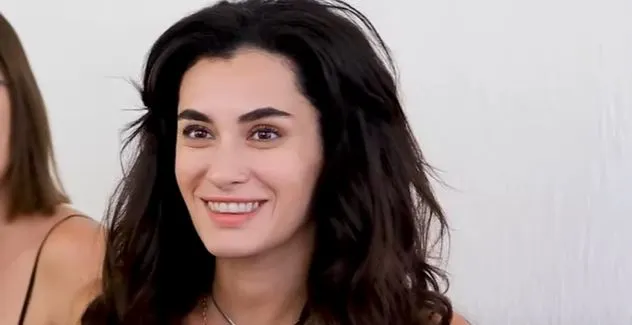 The fact that two influential female actors, such as Hande Doğandemir and Hazar Ergüçlü, also take the lead, excites the fans of the series.
When its story is about saving people, the actors have to go through a serious preliminary preparation process for the profession of medicine.
The terms used by the doctors, the tools used during the operations and adapting to a new way of life will not be easy for the actors of the series.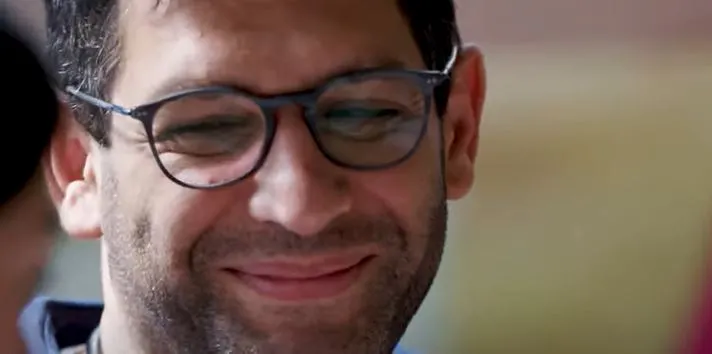 An intensive preparation was made for the TV series named Hayat Bugün, and the team went on the set and started shooting.
Details about what the TV series crew, who have been working on the set for more than a week, went through, were also shared with behind-the-scenes footage.
Behind-the-scenes footage from the reading and costume rehearsals of the actors of Hayat Bugün has been released.
Çiğdem Bozalı sits in the director's chair of Hayat Bugün, while Ayça Üzüm and Cansu Çoban write the adapted screenplay.
Story; It will begin with the appointment of chief physician Barış Güvener, played by Ulaş Tuna Astepe, to Hisarönü Hospital, one of the oldest and most established hospitals in Istanbul.
However, Hisaronu, one of the best hospitals of its time, is going through a difficult time. With the arrival of a young and idealistic chief physician, the story of the entire hospital begins to be rewritten.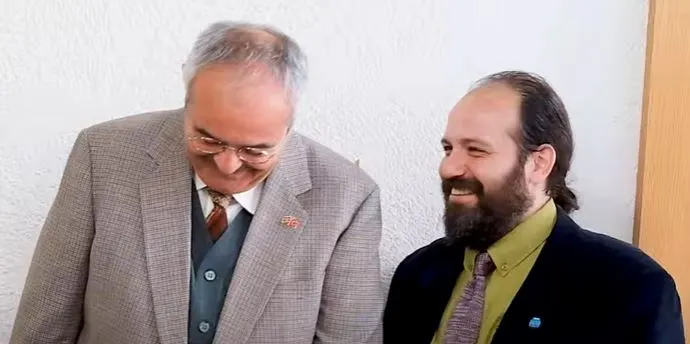 Barış; trying to get the hospital up and running; He will not only struggle with the difficulties in his own life, but also enter into a tough battle for his patients together with his colleagues, whose hearts he won one by one.
Barış will make us believe again in the power of love, hope and devotion and will open the doors of the hospital to everyone living in Istanbul!
The series is one of the most remarkable projects of the new season with its exciting and message-giving story.