The summer series, Duy Beni (Duy Beni), which started on Star TV, was a production that attracted the attention of the audience. Some names started to come to the fore in the youth series, which is the subject of some bullying in high schools!
Produced by Süreç Film and starring Berk Hakman, Ege Kökenli, Rabia Soytürk, Caner Topçu and Helin Kandemir, the series is one of the most talked about productions of the summer screen.
Rabia Soytürk, one of the leading roles in the series, attracts attention with the role of Ekim. The successful performance of the young actress is also in the mark of the audience!
Rabia Soytürk, who received great acclaim with her Ekim character, manages to become the most talked about name of the day with the TV series broadcast on Thursday evenings!
The admiration for the popular actress, who came to the agenda with the hashtag "Rabia Soytürk" on Twitter, is growing!
Comments, compliments and admiring messages about her on social media also attract attention. While every scene of the characters Kanat and Ekim, brought to life by Caner Topçu, is watched with great interest, both young actors manage to become prominent names in the series…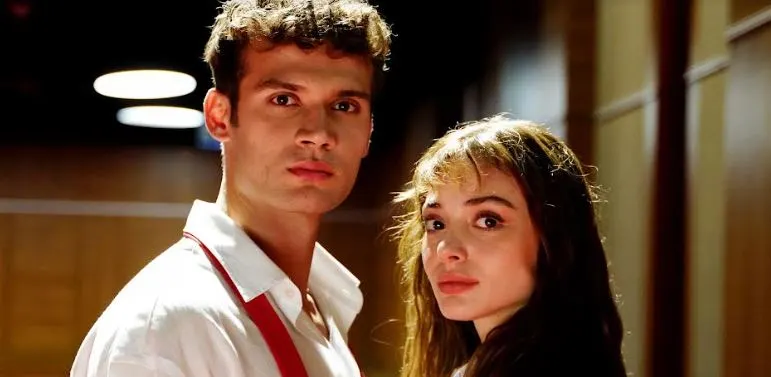 Many comments are made on the social media for the love of Ekim and Kanat with the hashtag 'EkKan'. The 3rd episode of Duy Beni is shaking with a new series of love! The scenes of the two characters are watched with more excitement by the audience.
Rabia Soytürk came to the screen for the first time in 2018 with the character of Gülcan, which she played in the TV series Çukurdakiler. She gave life to the character of Süveyda in the TV series Şahsiyet, which was shot for PhuTV and starring Haluk Bilginer and Cansu Dere.
After the movie Özgür Dünya, she played Selen in the Gülperi TV series. Rabia Soytürk, who attracted attention with the character of Defne in Benim Adım Melek (My Name is Melek), also came to the screen with Karaca in the Alparslan Great Seljuk series.
The actress, who completed 4 years in her career, started to receive great praise from the audience with the character of Ekim, which she played in the series Duy Beni, while moving towards fame with confident steps.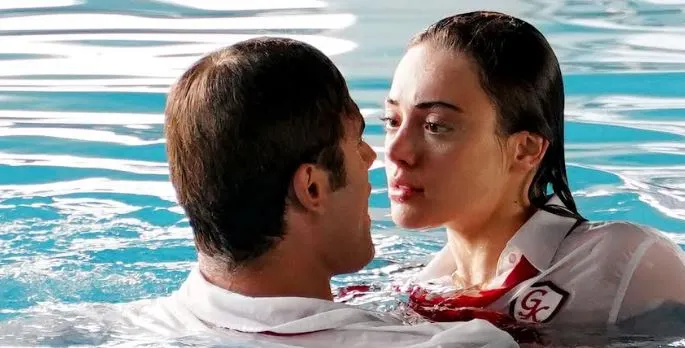 She had a leap in her career with her role in Benim Adım Melek on TRT1 screens, but the series Duy Beni takes the actress one step higher…
Rabia Soytürk, born in Istanbul in 1996, graduated from Health College Nursing Department. However, Soytürk, who gave up being a healthcare professional and decided to act later, studied theater and acting at the Sadri Alışık Cultural Center.