Famous actress Neslihan Atagül celebrated her husband Kadir Doğulu's birthday with a romantic post on her social media account. Kadir Doğulu, who was born on April 19, 1982, turned 40 years old.
The famous couple, who got married in 2016, had a holiday in Seychelles last month. Neslihan Atagül, who shared the photo frames from her vacation moments on her social media account, wrote under the photos, "Happy birthday, my love. Happy the day you were born, every day you are a feast is yours! I love you so much," she wrote.
Expressing their love for each other at every opportunity, the famous couple will take the lead role together in the TV series Gecenin Ucunda (At the and of the Night), which will be broadcast on Star TV in September.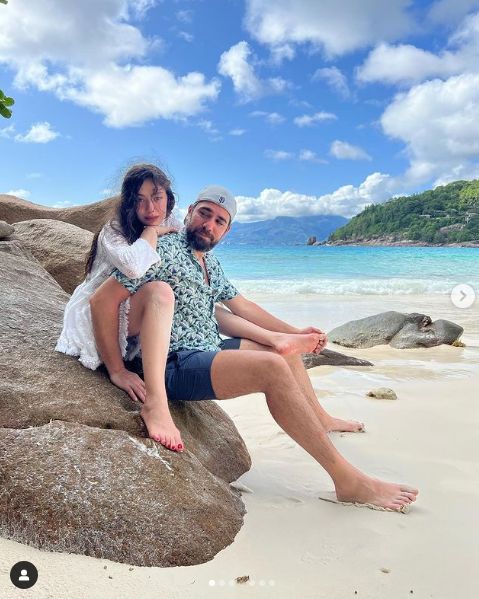 The famous couple will take part in the same project again after many years in the TV series "Gecenin Ucunda", of which Kadir Doğulu is also a co-producer with TMC.
The duo, who first met in the Fatih Harbiye TV series, met on the set and began to love. The couple's long-standing relationship is progressing nicely, and the fact that they are now reuniting in a drama has made their fans very happy.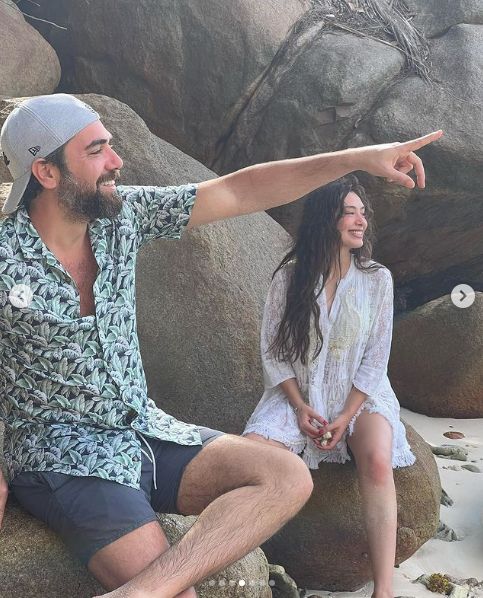 It has been revealed that Kadir Doğulu will portray the character of "Kazım" in the series and Nesilhan Atagül will take place as "Macide".
Preparations continue for the new series, which is adapted from Peride Celal's book titled "Gecenin Ucunda", which she presented as "my most beautiful romance novel". Filming is expected to begin in the summer.