Despite the fact that TV8 did not rise above the average in the ratings, the very popular series Aşk Mantık İntikam (Love Logic Revenge) is getting ready to make its final on Friday evening. İyilik (Goodness) series replaces the much-loved romantic comedy with its tale full of intrigue.
It was announced a while ago that the Aşk Mantık İntikam series, which aired on Friday evenings, would make its final in the 42nd episode. That day has finally come. The romantic comedy Aşk Mantık İntikam, starring Burcu Özberk and İlhan Şen, will bid farewell to the audience with its 42nd episode to be broadcast on the evening of April 22.
The first episode of Aşk Mantık İntikam adapted from the South Korean-made Cunning Single Lady series, came to the screen in June 2021. The romantic comedy series, in which Esra and Ozan's vengeful story is told, was not very bright in the ratings.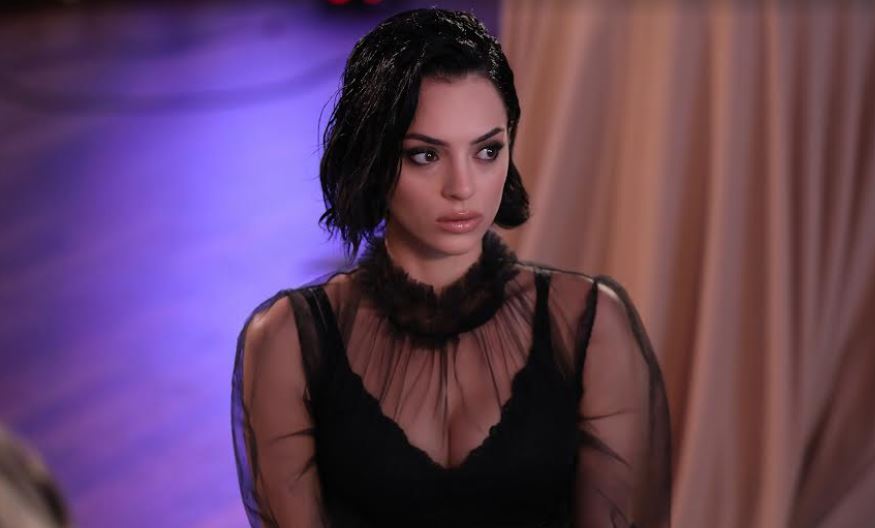 The producers of the show went through a casting change to boost the ratings, and even changed the story from romantic comedy to drama and thriller. In fact, the series received a lot of criticism for this reason. However, after a while, the audience was delighted when the screenwriters turned the story back into a romantic comedy.
Aşk Mantık İntikam has now come to an end. The series, which will bid farewell to the screens on Friday evening, will be replaced by the intrigue-filled İyilik series this time. The first episode of İyilik, adapted from the successful production of The Queen's House in South Korea, will be broadcast on Friday, April 29.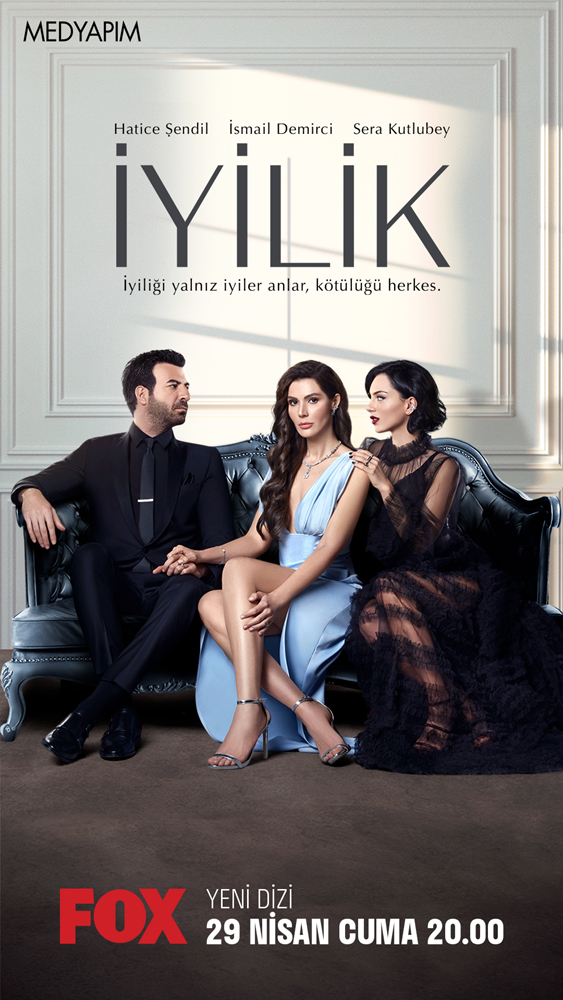 The İyilik series, shot by Med Yapım, the producer of Yasak Elma (Forbidden Apple), one of the most successful series of Fox TV, also has a story full of intrigue. In the series, there are remarkable names such as Hatice Şendil, İsmail Demirci, Sera Kutlubey and Perihan Savaş. Directed by Murat Öztürk, the series will tell a story of deception.