Famous actor Salih Bademci presents very successful examples of animating different characters and drawing the audience into the character. The actor, who has become one of the names that the audience wants to see the most on the screen, surprised the audience with different roles in a row last season.
Bademci, who gained a place in the minds of many people with the character of Boran in the İstanbullu Gelin (Bride of Istanbul) series, managed to impress a very large fan base, especially with the character of Selim Güngör in the Netflix series Club. The success of the series abroad also made very positive contributions to the popularity of the actor.
This year, viewers will first be able to watch Salih Bademci in the Netflix series Terzi (Tailor). The series, which was shot in 2022, will meet with the audience on May 2. Salih Bademci, who plays a character named Dimitri in the Terzi TV series, will again present a very different person to the audience.
The shooting of all seasons in the Terzi series, which was planned as 3 seasons, has been completed. Since the series was originally intended for television, according to Çağatay Ulusoy's statement, it will differ from other works on the Netflix platform. Salih Bademci will be talked about a lot with his character in the Terzi series, which will remind you of the drama-style works we see in TV series.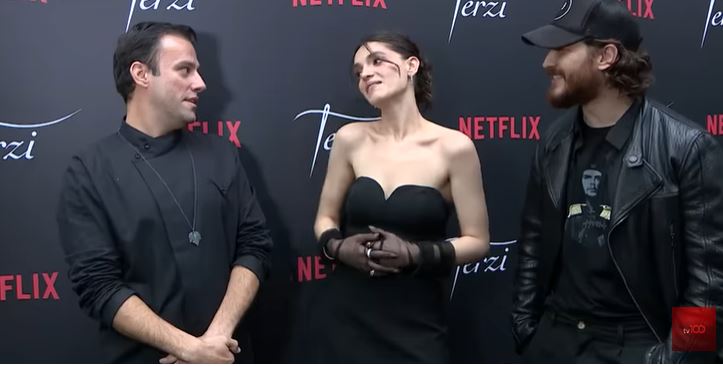 The actor said about his character and the effect it had on him: "It was probably one of the most extreme roles I've played. He was once the heir to a Greek family. Peyami and I grew up together in a boarding school. There is a bond between them that they have a hard time explaining to people. There is a very strong bond. Two opposite and extreme characters, the audience will be very curious about how their friendship was formed and where it originated. Of course, we explained this in later stages.
It was difficult for me, but my co-stars and the whole team provided great convenience in this regard. They have given me infinite freedom to do whatever I can think of. In some places, there were places where they said that this is not possible. It was very exciting for me and it has been a long adventure."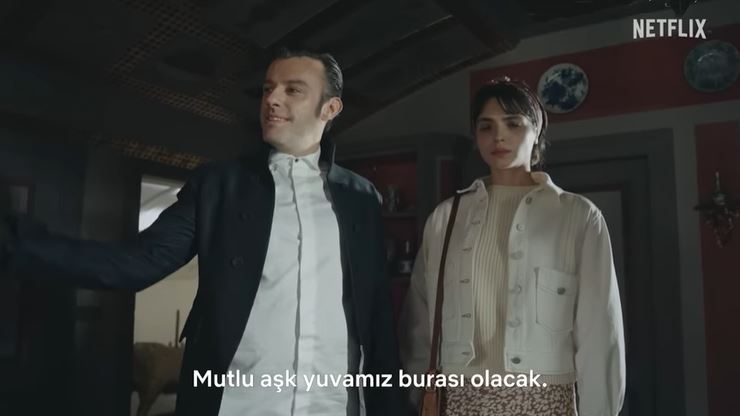 Stating that there are codes in the series that those who watch Turkish television series are accustomed to, Salih Bademci has revealed with these words that he comes with a very different role that will surprise everyone.
Expressing that it is a very unique series and it will be very beautiful, Salih Bademci has made those who are waiting for the Terzi series even more excited with these words.