Selim Bayraktar, who returned to the screens with the Destan series, is again creating wonders. After taking part in the TV series called Zümrüdüanka last season, the actor appears in front of the audience in the production of Destan this season. We watch Selim Bayraktar in the lead role along with Ebru Şahin and Edip Tepeli in the series broadcast on the ATV screen.
The Destan received great acclaim with its first 4 episodes. Selim Bayraktar also plays the character Alpagu Han in the story. Demonstrating his mastery once again with the series, Selim Bayraktar said that the shootings were very enjoyable.
Explaining that they work hard in the Destan series broadcast on the ATV screen on Tuesday evenings, the actor said, "We are trying to add our night to our day and train them to Tuesdays."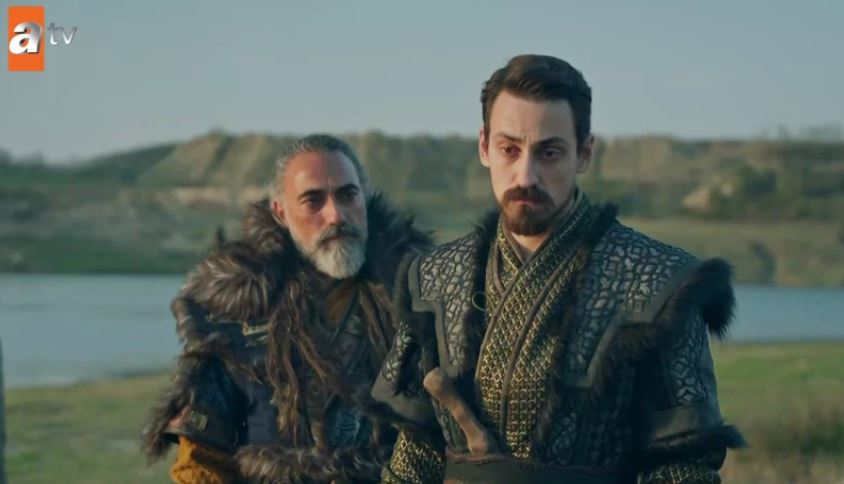 Explaining that the team is amazing, Selim Bayraktar said that the pace is tiring, but that there is no easy task in the world anymore and that hard works yield good results.
Selim Bayraktar mentioned that digital projects are not easy either, but better works can be achieved in a short time.
The actor said, "We would like to do much more in a short time." On the question that the actors turned to digital projects due to rating concerns, the actor said, "Is the television watched as much as before, of course it is not as much as it used to be. The ratings we used to get are very different today. It used to have 28-29 ratings. Now, when we get a 9-12 rating, we say it's a very good job."
Selim Bayraktar has admitted that the television industry has begun to move away from being the number one in communication. In a period when social and digital platforms are on the rise, the decrease in television ratings and the shift of young people to digital platforms is one of the most important realities of today.
This situation is also reflected in the series ratings, and the very high rates that could be achieved in the past are no longer available. Selim Bayraktar also drew attention with his words revealing this fact.