Serkan Çayoğlu returned to the TV series sets after a long break. The actor is starring in the series called Kader Bağları (Destiny Bonds), which will be broadcast on Fox TV, together with Ayça Ayşin Turan.
The series is about the struggles of the characters Kerem and Sevda, who have two different worlds, in their struggle with love and life. The intersecting lives of different characters will drift towards a completely different point, and the drama-filled story will gather the audience in front of the screen.
Serkan Çayoğlu, who last appeared on the television screen with the TRT1 series titled Kıbrıs Zafere Doğru, is quite ambitious for this project, which he has been preparing for a long time. The actor will appear before his fans again with a powerful story that will attract the attention of the audience.
Many fans both at home and abroad are eagerly waiting for the first episode to be broadcast on Saturday, September 30th.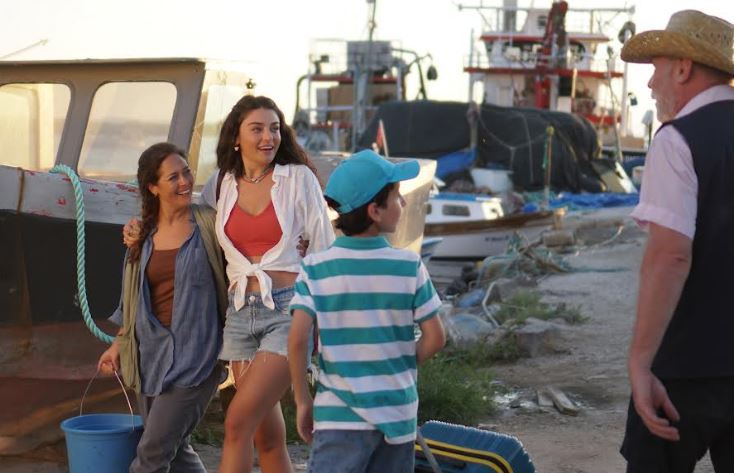 The harmony and performances of Ayça Ayşin Turan and Serkan Çayoğlu in the leading roles are also very curious.
The announcement of the broadcast date of FOX's highly anticipated TV series Kader Bağları, which attracted attention with its trailers and story, increased the excitement of the audience.
A brand new series is starting on Saturday evenings, featuring powerful projects called Gönül Dağı and Kardeşlerim.
Kader Bağları is the story of the passionate, crazy love of two young people whose paths intersect in a vineyard; It is about the test of love and struggle of Kerem and Sevda, people of two different worlds.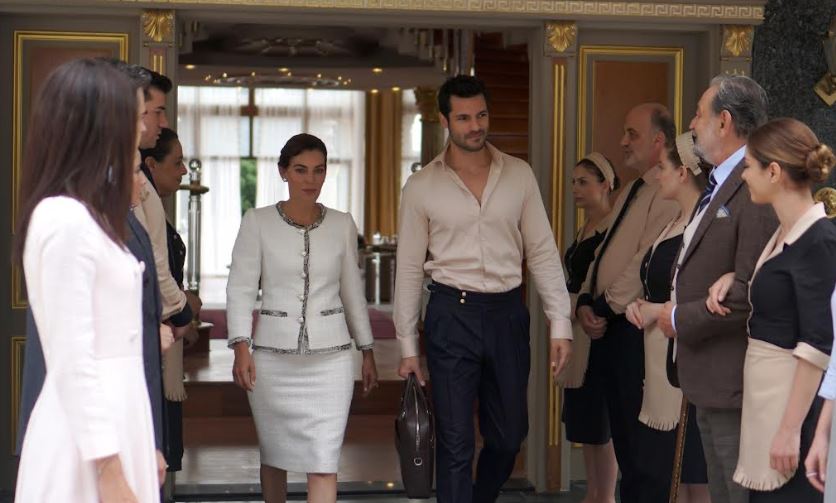 The series, which sets out with the motto "Love is to Conquer Destiny", is directed by Benal Tairi and its script is written by Sema Ali Erol.
"Kader Bağları" will meet the eagerly awaiting audience with its first episode on Saturday, September 30th.