Eşkıya Dünyaya Hükümdar Olmaz (The Bandits), the ATV series lasted for 6 seasons and Sevinç Kıranlı, who took part in the story of the series with the character of Hatice, was also remembered as one of the important names. The actress, who was not on the screen for a while after the series that made the finale in the previous season, chose an atv project among the offers that came to her.
Sevinç Kıranlı returns to the sets with the TV series titled Başım Belada (I'm in trouble), the first episode of which will be broadcast on Sunday, March 5th. The actress said that she is very happy to be in a job worth waiting for until now.
In the lead role of Keremcem and Merih Öztürk, the TV series Başım Belada stands out as a series that combines both drama, comedy and action features. Sevinç Kıranlı, who conveyed her feelings for the series, the first episode of which is eagerly awaited, said:
"It's been a very rewarding job. It was worth the wait and I'm in a place where I can relax. Both in front of the camera and behind the camera, all my teammates consist of sweet people. They had a very good cast. Thank you very much. This will reflect on everyone who will watch us in front of their television. I am pretty sure."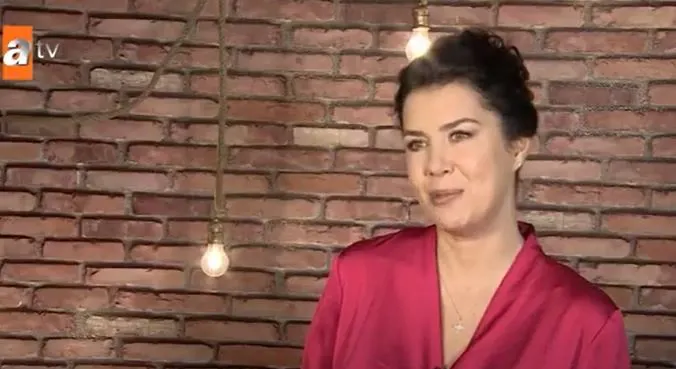 Having graduated from Istanbul University State Conservatory Theater Department, Sevinç Kıranlı has played many different roles with different TV series and movies since 1992.
The actress, who gained experience with unforgettable TV series projects such as Mahallenin Muhtarları, Ruhsar and Yılan Hikayesi, also took part in projects such as Canım Annem, Gümüş, Doktorlar, which are ambitious TV series of the 2000s.
After taking a break from the sets for a while, the actress returned to the sets in 2015 with the series Eşkıya Dünyaya Hükümdar Olmaz.