Şevval Sam, one of the experienced actors of the screen world, successfully portrays the character of Ender in the Yasak Elma (Forbidden Apple) series, which has been broadcast for five seasons. However, the worst part is that the Ender character is now integrated with Şevval Sam. The successful actress is finally getting ready to appear before her fans in a different role.
The Yasak Elma series, which has been on Fox TV for five seasons, continues to broadcast successfully. The series, which will be screened with its sixth season next winter, is Fox TV's longest-running production to date. Şevval Sam has been playing the character of Ender Yasak Elma for five seasons.
In her interviews, there are hints that Şevval Sam is now bored with the Ender character. The last statement about the situation of Şevval Sam, who was said to be leaving the series, came from her co-star Eda Ece. Eda Ece said in a statement to reporters a while ago that there was no question of Şevval Sam's departure from the series.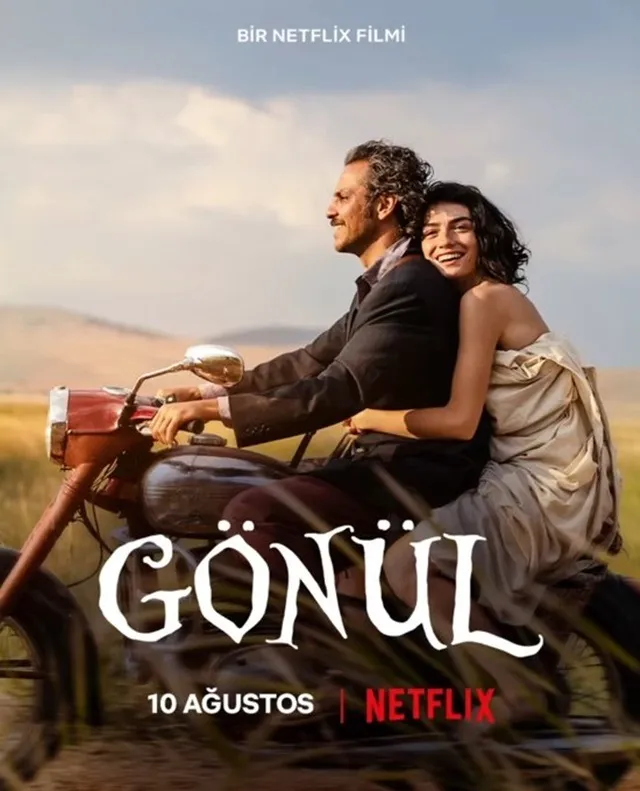 By the way, there is good news for those who want to see Şevval Sam in a different character than Ender. The movie Gönül, starring the successful actress, will be released on Netflix on August 10. Hazar Ergüçlü and Erkan Kolçak Köstendil share the lead roles in the movie. There is no information about the character played by Şevval Sam in the movie.
In the cast of the movie Gönül, directed and scripted by Soner Caner, there are also master names such as Bülent Emin Yarar, Ali Seçkiner Alici, Selim Bayraktar, Asiye Dinçsoy, Nazmi Kırık and Ferit Kaya.