The audience was amazed by Sezin Akbaşoğulları's performance in the TV series "O Kız" (That Girld), which made its finale on Kanal D.
The master actress, who has been on the screen for a long time since the beginning of the season with the character of Sitare, also conducted a very successful partnership process with Erkan Petekkaya.
In the second half of the season, Sezin Akbaşoğulları agreed with the TV series "Tetikçinin Oğlu" (Shooter's Son) project.
The actress, who will play the character of Huri in the project, which is expected to be the new attraction point of Fox TV on Tuesday evenings, will again take part in a revenge story.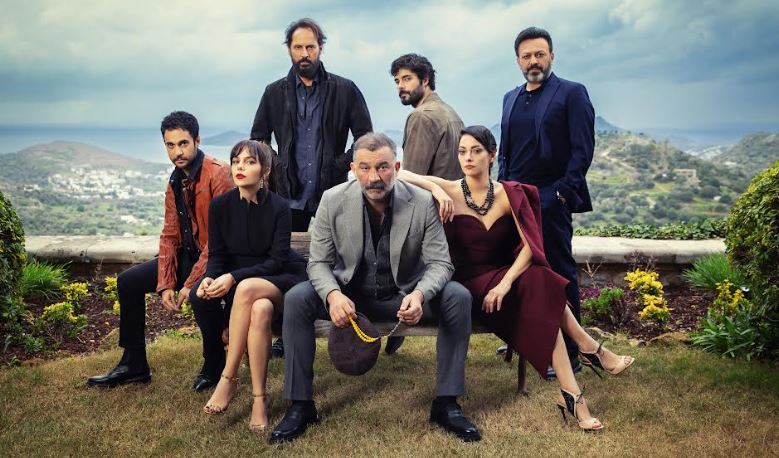 Sezin Akbaşoğulları gave the following information about the character of Huri, which she will play in the series:
"I play Iskender's sister Huri in the series. She is an extremely intelligent and discreet character. She is tied to her family traditions, but in time she will face the effects these traditions have on her life and will engage in a war of vengeance.
This is a series that focuses not only on two friends, but also on family relationships. Working with such a team in Bodrum is also very enjoyable."