The famous actress and Burçin Terzioğlu, who shared the lead role with Salih Bademci in the TV series Yalancı, which was recently broadcast on Show TV, turned 42 on March 9.
Sinem Kobal, a close friend of the famous actress, celebrated her friend's birthday by sharing her Instagram account.
As two female actresses, Burçin Terzioğlu and Sinem Kobal, whose friendship is admired and shown with envy in the industry, never leave each other alone on their special days.
Counting the days to hold her second child in her arms, Sinem Kobal shared a photo frame with her close friend on her Instagram account and dropped the note "Happy Birthday, my precious".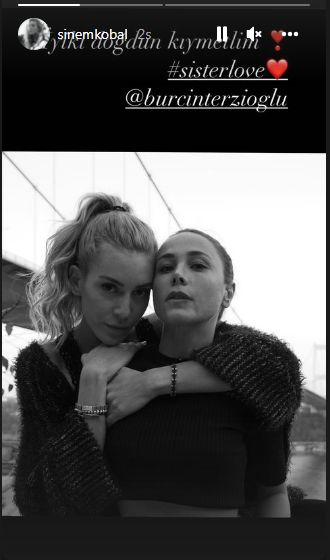 Two close friends, who often come together and spend time together, sometimes share the frames from these moments with their fans on social media.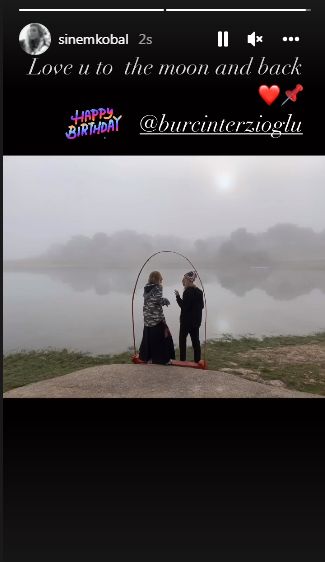 On the other hand, Burçin Terzioğlu donated her birthday this year to the Koruncuk Foundation for girls.