The majority of the comments on the second season of the Mahkum (Prisoner) series on social media are positive. In other words, the changing story of the series seems to have satisfied the audience. The return of the Mahkum series to the screens with its new episode last Thursday was quite impressive in terms of the excitement of the audience. But the ratings weren't all that impressive.
There is a very large audience that is highly impressed by the performance of the duo of İsmail Hacıoğlu and Onur Tuna, who portray the characters Barış and Fırat. The final episodes of the first season of the Mahkum series took place in an environment where the story declined and the audience intensified their criticism. In fact, the second season of the series was almost in difficulty due to the falling ratings.
However, the beginning of the second season of the Mahkum series met the expectations of the audience at the story point. For this reason, many praising comments were shared on social media and you can see this excitement before the 26th new episode.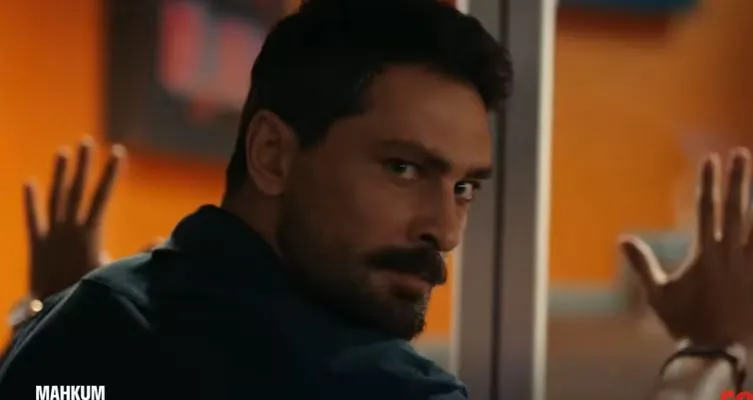 However, the ratings were not good and the show's below-average ratings in all categories surprised everyone. The Mahkum, who placed sixth in all people, fifth in the AB group and seventh in ABC1, lagged behind its rivals.
It was understood that the process would not progress easily in the second season for the Mahkum, who got slightly lower rates than both the Gelsin Hayat Bildiği Gibi (Come life as it Knows) and the Camdaki Kız (Girl in the Glass) series, and serious problems could arise in terms of ratings.
That's why the 26th new episode, which will be broadcast on Thursday, September 22nd, is of great importance. If the ratings don't rise, it will be revealed that the Mahkum series is facing a big problem.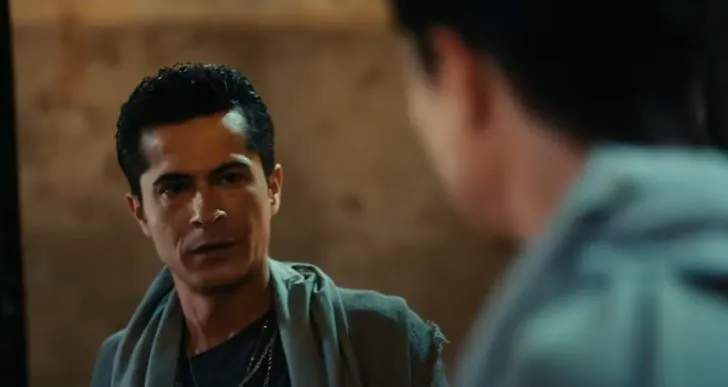 However, according to the audience, the story progresses in an unexpectedly effective way from Turkish TV series.
The viewers, who think that the actors do justice to their roles and are very successful in conveying the emotion to the audience, have great anxiety in terms of ratings.
The Mahkum series, which increases its quality as a story, must also show an increase in ratings, otherwise it will not be so easy to survive in the Thursday competition with below-average rates.