We see that the Üç Kız Kardeş  (Three Sisters) series, which is broadcast on Tuesday evenings on Kanal D screen, deeply affects the audience in the second season. Especially in the character of Nesrin, İclal Aydın and Özgü Kaya, whom we watched as Türkan, stand out with their roles. The situation in which both Nesrin and Türkan are in has worked in the hearts of the fans of the series.
The viewers, who feel that Nesrin is approaching death step by step, watch with tearful eyes the slap that Türkan will eat from Somer, to whom she is attached with great dreams and great love. Türkan says to her husband Somer: "I am proud of you."
This word brought tears to the eyes of many viewers because everyone knows well that Türkan's disappointment will be huge. While Somer has to live a different life with Mine and his child, on the other hand, he puts Türkan, whose heart he lost, into a very difficult situation.
The audience also reacts to the character of Somer, who tells Türkan lies one after another, works behind his back, and uses the power of his love. Especially when Somer treats Türkan badly, the reaction of the audience increases even more.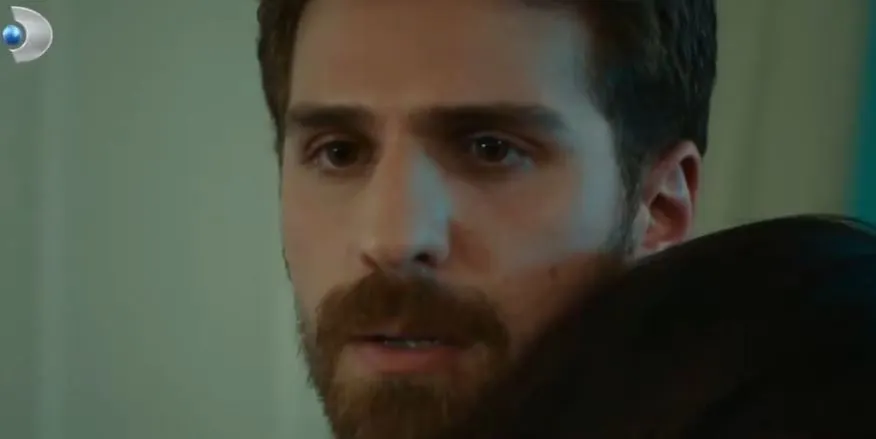 Unaware of what had happened, Türkan's efforts to support Mine was another situation that angered Üç Kız Kardeş fans.
The audience asks: "How will you look at Türkan's face with your Somer mistakes?"
Another TV series fan thinks that Türkan is stuck between learning the truth and not learning the truth, and both of them have a big problem.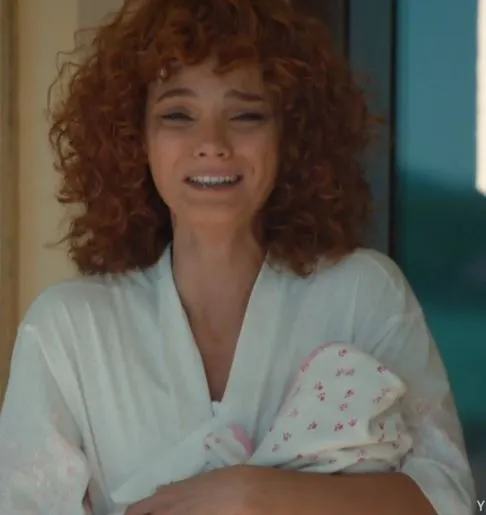 The scriptwriters of the Üç Kız Kardeş series have already captured this emotional point and increase the excitement of the audience with scenes that highlight these contradictory situations of the characters.
It seems that the viewers, who are very curious about how Türkan and Somer will live in the series, will not be able to stop watching the Üç Kız Kardeş series until the end of this season.