The TV series, Senden Daha Güzel (More Beautiful than You), which started to appear on the screen as a summer series, became a production that received the appreciation of the audience. In the series, Cemre Baysel, who was very well-suited to romantic comedy with her acting in the series Baht Oyunu, which was broadcast last summer, became a partner with Burak Çelik this time.
The two actors, who found a good harmony in the TV series Senden Daha Güzel, were loved very much as Efsun and Emir in Fox TV's series. The two actors are at the forefront of favorite TV series couples this summer, with Senden Daha Güzel, which draws attention among the TV series in the summer season.
Produced by Gold Film, produced by Faruk Turgut and directed by Ersoy Güler, the series continues to be watched with enthusiasm. In the romantic comedy series written by Ayşe Üner Kutlu, Cemre Baysel and Burak Çelik get full marks from their fans with their screen harmony.
As a matter of fact, the side-by-side poses of the two actors and their interviews together attract attention. Cemre Baysel and Burak Celik posed together for Episode Magazine recently. Baysel and Çelik, who went before the lens, shared this beautiful surprise with their fans on their social media accounts.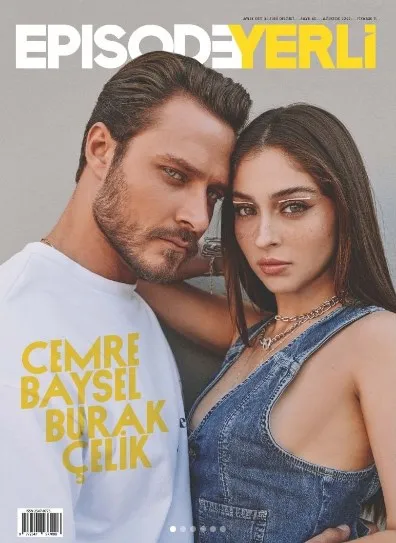 Cemre Baysel's photographs revealing her harmony with her partner Burak Çelik, "My dear partner. We had an amazing shoot! And my dear team, good luck to you, you were great". These words revealed that the two actors got along very well not only in front of the camera, but behind the camera as well.
The photos, which were published with Baysel's sincere statements, were greatly appreciated by her fans. While compliments and likes came one after another, Burak Çelik shared her poses with her partner on her social media account.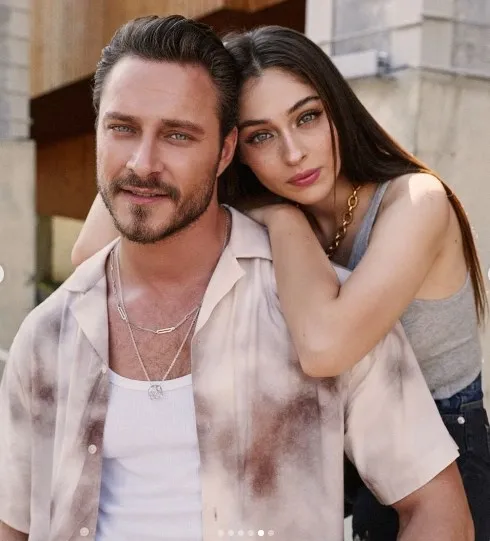 The two actors, who drew a harmonious image both in front of and behind the screen, also managed to make the series popular with their successful performances.
Ebru Cündübeyoğlu, Sevinç Erbulak and Berat Yenilmez accompany the series, which continues to come to the screen with a colorful and entertaining love story. Cihan Ercan, Gözde Kaya, Tuğçe Kumral, Anıl Çelik, Merve Şen, Aziz Caner, Sena Çakır, Yunus Eski, Ozan Kaya Oktu, Beril Kolcu and Şafak Pekdemir also take part in the series.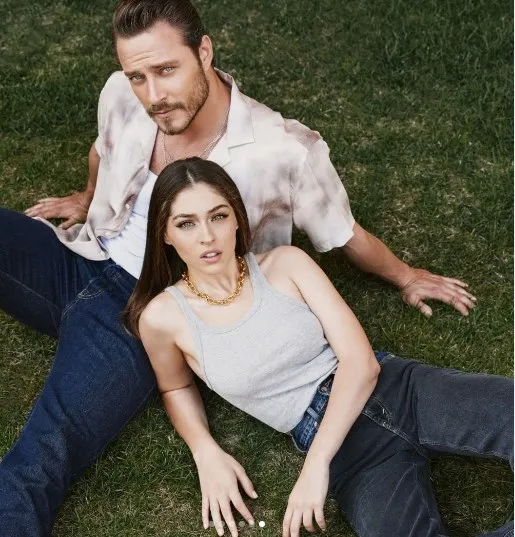 The ratings of the series, which aired on Tuesday evenings, showed that the channel would continue throughout the season.
Finally, the expected news came and it was heralded that the TV series Senden Daha Güzel will continue with the news that it was moved to Saturday in the new season. Fox TV recently announced this decision. The next episode of the series, whose broadcast day has changed, will be on the screen on Saturday, September 3rd.