Bensu Soral came to the screen with the Camdaki Kız (Glass Ceilings) series of Show TV, which started to be broadcast as a summer series last year. The series, in which she played the leading role with Kubilay Aka, did not get the expected ratings and made the final in the 8th episode. After this development, which upset Soral fans, the name of the young actress began to be mentioned in a new series.
The name of Akın Akınözü, the male lead in the TV series Tuzak (Trap), which will be broadcast on TV8 screens and attract attention with its ambitious staff, has been on the agenda for a long time. However, it was not clear which actress would take the lead role in the series. Bensu Soral's name was also mentioned, but there was no clarity.
It has come to the fore a while ago, including İlayda Çevik Talak Bulut, Rıza Kocaoğlu, Yağız Can Konyalı in the cast of the series. When the September season was about to enter, it was also noteworthy that the leading female actress of the series was still not clear.
The search for an actress for this season's ambitious project of tv8, owned by Acun Ilıcalı, has come to an end! Bensu Soral, who was named in the lead role with Akın Akınözü in the series signed by Fabrika Yapım, announced to the world that he accepted the series with a share she made on her Instagram account.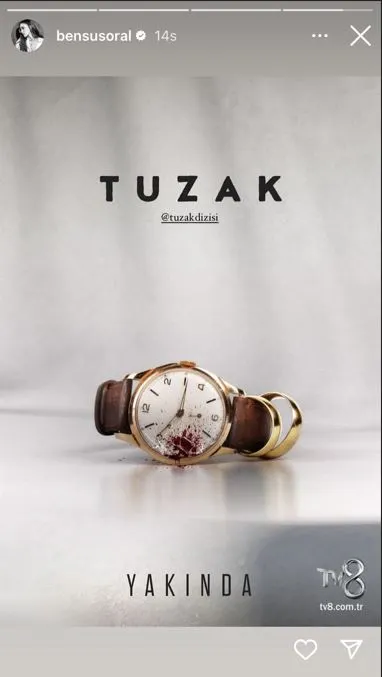 The Tuzak series, the script of which will be written by Eylem Canpolat, whose script has been very successful recently, has already entered the mark of the audience. Curiosity will increase with Bensu Soral being the last name to join the series, which attracts attention with its cast.
In the series, Akın Akınözü gives life to a lawyer named Umut. In the series where Talat Bulut will play a businessman, Yağız Can Konyalı and Rıza Kocaoğlu will be on the screen as brother-sister Güven and Mete.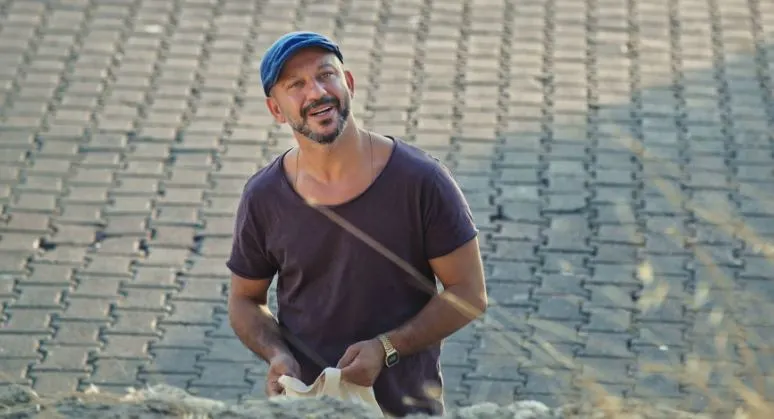 It is not yet clear who Bensu Soral will play in the series. However, the fact that the actress shared the poster of the Tuzak series with the note 'coming soon' was a surprise that delighted and surprised her fans. We will talk a lot about the partnership of Akın Akınözü and Bensu Soral in the season…