The 15th new episode of the Love Is In The Air series, which will be broadcast on Wednesday, is eagerly awaited. Last week, it was talked about that the ratings of the series dropped even more and the summer days were sought. Despite the high energy of Kerem Bürsin and Hande Erçel, the series began to be defeated by its rivals. However, it is thought that the ratings are at a good level compared to many series and that it can make an upward correction.
Details about what will happen in the 15th new episode of the Love Is In The Air series have also emerged. Viewers are very curious about where Serkan and Eda's relationship will progress. Here is the summary of what will happen in chapter 15: Eda is destroyed when Serkan leaves her. She decides to go to Italy and complete her education. But this time, she learns that the grantor of the Italian scholarship is her grandmother and her aunt's intermediary.
She also gets out of trouble with her aunt. She will no longer allow anyone to interfere with her life.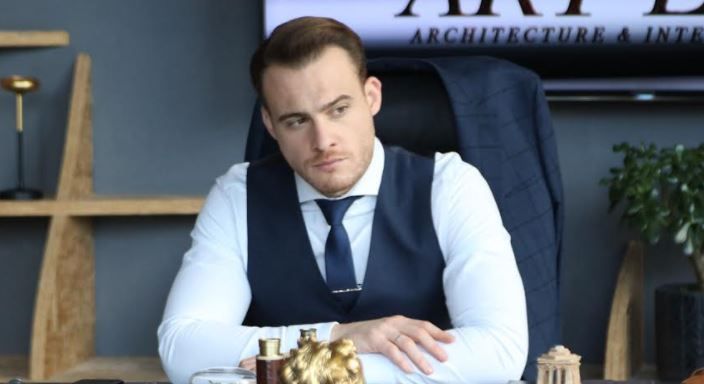 Learning that Eda will not come to work, Efe offers her a job. She will only be able to work under him and have no relationship with Serkan Bolat.
Eda first thinks that she cannot do it by seeing Serkan in the same building every day. But then bhe remembers her decision: She will determine the course of her life himself, no longer dependent on anyone. It accepts Efe's offer.
Serkan, who thinks that he has removed Eda from his life, goes crazy when he sees Eda, who starts working at his workplace. But he cannot do anything because he is an employee of Efe.
A cold war begins between Eda and Serkan. Those in the office are also confused. While Eda gets her sweet revenge, she infuriates Serkan.