One of the most influential TV series of ATV in recent years, Kuruluş Osman, with its breathtaking scenes, manages to lock the audience in front of the screen in the third season as well. In fact, this success is not a coincidence at all, because it was shot by Bozdağ Film, the producer of the phenomenon series Diriliş Ertuğrul, which lasted for 5 years and was broadcast on TRT1.
The Kuruluş Osman series, which seems to continue on the ATV screen in the next season, continues on its way without worrying about the rating. There have been many separations in the Kuruluş Osman series, starring Burak Özçivit. The casting team was able to fill the place of the players who came out due to the story, with the right choices every time.
The young actor Taha Baran Özbek has recently joined the cast of the Kuruluş Osman series, which stands out with its magnificent production, breathtaking story and strong cast. The actor who stepped on the sets with our story line; He had the chance to show himself in TV series such as Azize, Kırmızı Oda (Red Room), and Akrep (Scorpion).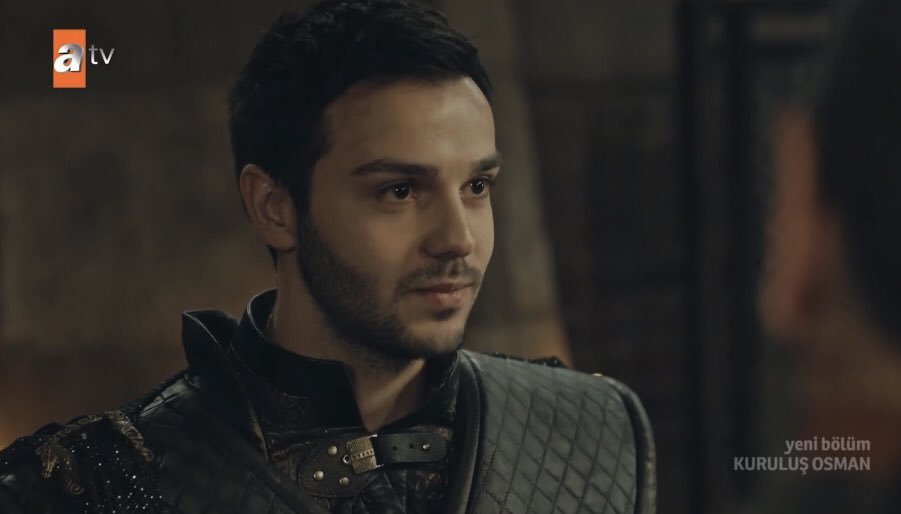 Despite having a successful cast, the TV series, Son Nefesime Kadar (Until My Last Breath), where he appeared on the set at the beginning of the season with master actors such as Emre Kınay, Nurgül Yeşilçay and Rojda Demirer, was short-lived as the story did not catch on by the audience, and the series made its finale in the 5th episode.