Fadik Sevin Atasoy, who successfully continued the character of Şengül Eren in the TV series Kardeşlerim (My Brothers), returned to the TV series after 12 years. The actress, who started her career in 2004 and is more prominent with movies, also took part in some TV series.
Fadik Sevin Atasoy, who is remembered for the TV series Son Bahar, Dudaktan Kalbe and Aynadaki Düşman, stayed away from the market in Turkey for a while because she lived abroad and continued her career journey by acting in various productions abroad.
The successful actress, who started in February of 2021 and returned to the TV series with the highly acclaimed series Kardeşlerim, impresses with her performance and is known as one of the names that make the story stand out.
While Kardeşlerim continued, the actress, who also showed her passion for cinema, also watched various films in the 41st Istanbul Film Festival. Explaining that she also has a short film that she wrote her story and directed, Fadik Sevin Atasoy stated that she applied to be screened in various festivals abroad.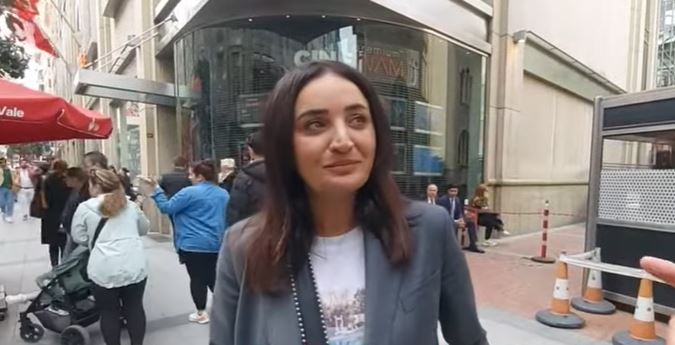 Expressing that acting is difficult everywhere, Atasoy said, "It's not just about talent. There is also the sectoral side of the business. "Every country has its own challenges," she said. She said that she lived abroad for 12 years and that she had a very good experience opportunity for herself.
The actress said, "It added a lot to me. Now I am in the period of expressing all that I have accumulated as another director, as a writer."
Stating that the series "Kardeşlerim" is going on very well, the actress said that the ratings are good and they are pleased. Fadik Sevin Atasoy said, "We are always at the top of the week, it is very proud. The audience loved it, Şengül was loved a lot. I am very happy, proud. I love my teammates, everything is fine."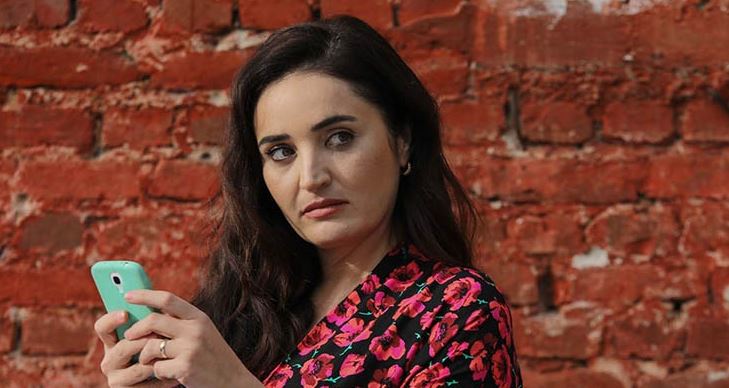 Fadik Sevin Atasoy, who stated that her main job is acting, but that she will now add directing as well as writing, stated that she will continue to produce.