Tansel Öngel, who plays the character of Naci in the TV series Masumlar Apartmanı (Innocent Apartments), started to make plans for the next period after the project, which is expected to make a final at the end of the season.
Broadcasted on TRT1 screen on Tuesday evenings, Masumlar Apartmanı does not achieve its old ratings, but still gets above-average ratings and is followed closely by a bone-dwelling audience. Tansel Öngel, whom we watch as Naci in the series, is also among the names that impress with his effective performance.
Tansel Öngel, who also presented the competition program named "Maske Kimsin Sen" in the past months and showed that he can do good things in presenting, will also make a name for himself with new projects. At the end of the season, it was considered highly likely that the Masumlar Apartmanı would make the finale. Tansel Öngel expressed the finale clearly for the first time in his interview.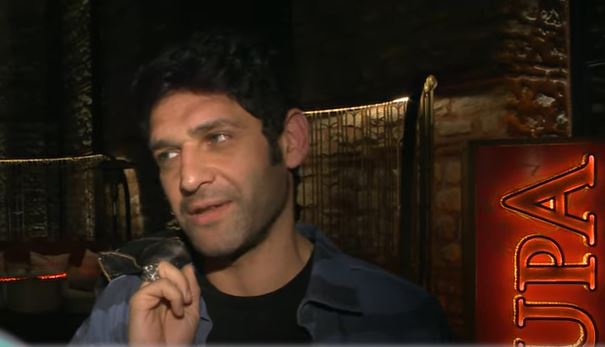 Announcing for the first time that Masumlar Apartmanı is approaching the final, Tansel Öngel clearly stated that there will be no third season. Explaining that he does not know what will happen in the final, Tansel Öngel said, "Our writers and producers know. I know the scenario in front of me, I know next Tuesday. It's going very well," he said.
Tansel Öngel, who had a very good break with the series Masumlar Apartmanı, has become one of the most talked about names of the last period. Thanking those who liked it, the actor admitted that he conveyed his sincerity and that the series Masumlar Apartmanı was a threshold for his career.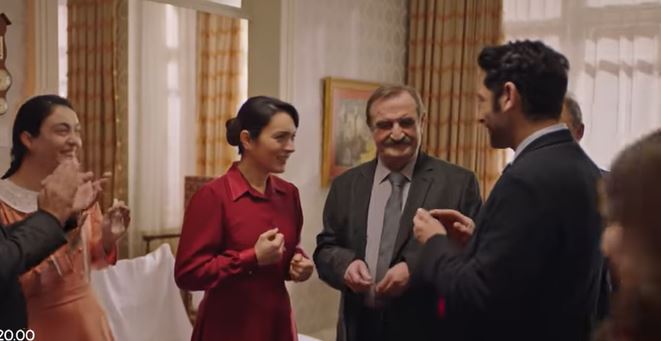 The series, in which important names such as Merve Dizdar, Ezgi Mola, Birkan Sokullu, Farah Zeynep Abdullah, Melisa Şenolsun and Aslıhan Gürbüz have performed successfully for two seasons, won the admiration of millions in its first season.
Masumlar Apartmanı, which was the most watched production on Tuesday evenings in its first season, when it reached 13 ratings, and hurt everyone with its tragic story, started the second season effectively. However, the series, which gradually lost its audience, has regressed to 4 ratings in recent weeks.
Considering the fact that the series had 13 ratings for a period, you can see the fact that it has lost a great deal of viewers at the point it has come to.
In the announcement made by TRT1, it was reported that the last 4 episodes remained in the series. With this statement, it has become certain that the 71st episode of the Masumlar Apartmanı will appear on the screen for the last time on Tuesday, May 17th.