The admiring photos of the Gökçe Bahadır
12 August 2018 Sunday, 17:44
Gökçe Bahadır won the admiration of her fans with her photo sharing in social media.
She, is taking place in the series of 'A Little Murder'.
Having a large fan base, the actress played roles that left the mark.
The 36-year-old actress is actively using her social media account.
The actress, who showed her beauty in the photographs, said she liked the street shots.
The sharing of the she, the admiration of fans.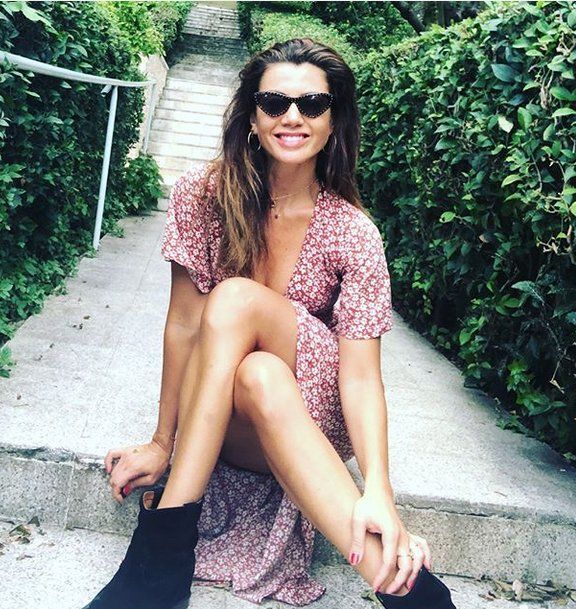 A Little Murder haberleri için tıklayınız
Gökçe Bahadır haberleri için tıklayınız
« previous news
next news »