The excitement increased in the last episodes of Aziz, the TV series of Show TV, produced by O3 Medya and produced by Saner Ayar. It seems that the scene with Dilruba, who could not hold back her tears, Aziz, who felt sorry for her, and Efnan, who was the scene of the speeches of these two, will leave their mark on the new episode to be broadcast this Friday.
While everything was going well in front of the screen and the shooting was continuing, bad news came from the set team yesterday. Eren Hacısalihoğlu, a successful actor who played the character of Kenan in the Aziz TV series, fell ill on the set last night. After the intervention, the actor, whose heart was understood to be constricted and he felt bad, was urgently taken to the hospital.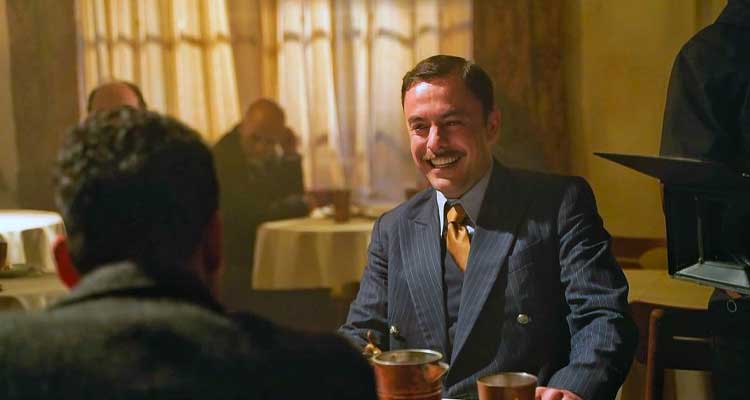 Eren Hacısalihoğlu, 35, who was taken to the Dr. Siyami Ersek Thoracic and Cardiovascular Surgery Training and Research Hospital in Erenköy, was taken under observation due to tachycardia. It has been learned that the successful actor, who has been experiencing health problems for a while, will have an operation on his heart.
The actor, who has been on the screen since 2011, took his first steps on the sets with the TV series Mavi Kelebekler (Blue Butterflies).
The actor, who came to the fore with the character of Yaman in the TV series Kalbim Ege'de Kaldı (My Heart Remained in the Aegean), made his main debut with the character of Kemalettin Paşa in the TV series Payitaht Abdülhamid and Batur, whom he portrayed in the TV series Kuruluş Osman, and won the audience's appreciation.