Onur Tuna and Burak Özçivit, two famous actors who are not on the agenda with their TV series, are also on the agenda of social media these days. Both actors are constantly on the agenda with their ongoing TV series. The poses given by these two successful juveniles are the posts that their followers watch with interest from their social media accounts.
Let's take a look at their latest posts. In the first place is Burak Özçivit, who starred in ATV's popular period series, The Ottoman. Burak Özçivit is one of the most sought after and successful names in recent years.
He gave life to many characters in his acting career and is a name that has won everyone's appreciation with his successful progress. He is also known for his happy marriage with Fahriye Evcen, who is at least as famous as him.
The couple crowned their relationship with the birth of their son Karan. The humble attitude and natural forms of the two are also appreciated.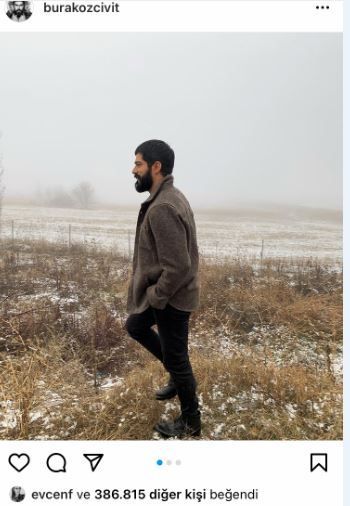 Burak Özçivit shared his photos taken while walking, on Instagram. Of course, among the first to appreciate was his wife Fahriye Evcen. Despite the actor's beard growing due to the drama, his charismatic state is also reflected in the admiring and praised comments of his fans.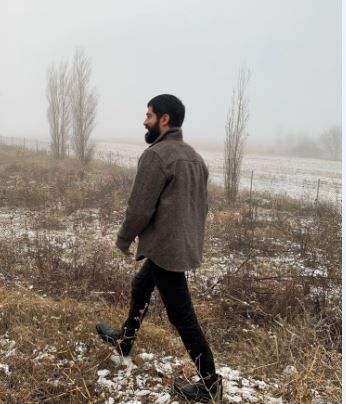 Onur Tuna, one of the other beloved actors, also gives life to Ferman, a character who gets angry from time to time but is a beloved character after Alihan, who is a slightly annoying character in Forbidden Fruit. The actress, who starred in the A Miracle series, also makes her fans happy with her posts from the set.
Sinem Ünsal, who played Nazlı in the series, shared the following photo first and then moved it to Onur Tuna page. Here are the pleasant moments of the popular names of the series on the set…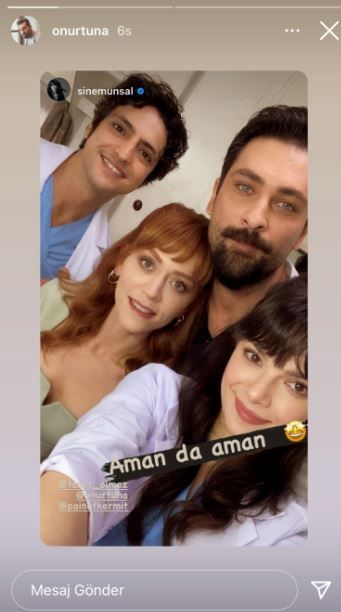 The actor, who wore his uniforms behind the camera of the series and was waiting in the trailer ready to shoot, finally shared the photo below …