The duo of Hande Ataizi and Nur Sürer, honored with a farewell dinner by the actors of the TV series Camdaki Kız (Girl in the Glass), will not be in the series in the new period. Last week, the character of Cana left, and now it's Feride's turn.
How Feride's character will say goodbye to the story is eagerly awaited. Nur Sürer has already made a new TV series deal… The experienced actress, who signed with Kıvanç Tatlıtuğ and Serenay Sarıkaya in the lead role, will spend 2023 on the sets again.
While creating the character of Feride, Nur Sürer talked about the support given to her by the director Nadim Güç at this farewell dinner. Since there was no connection between the character of Feride and her real identity, Nur Sürer could have escaped mercy while portraying the role.
However, director Nadim Güç provided the famous actress to stay away from the point of mercy. The actress made the following statement on this subject: "Something happened here. We took this Feride out together with Nadim Güç. Because I could always escape to mercy. I always want to hug you. I had such breaking points, he never let me."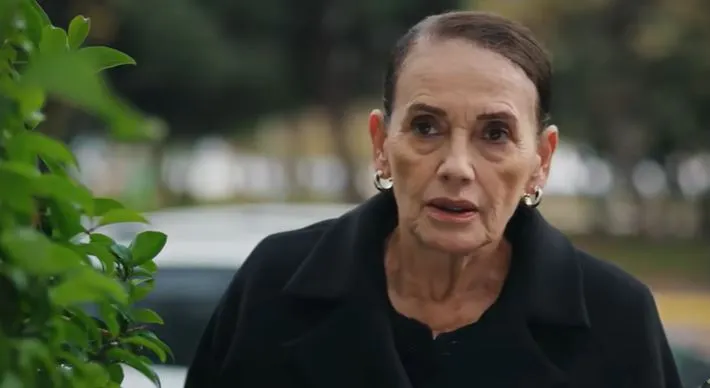 Nur Sürer was so effective in the series "Camdaki Kız", which continues its 3rd season with success, that she had a great share in the series's reaching this point.
Although the actress's departure from the series will upset her fans, the TV series Show with the name Aile (Family) is also a candidate to be very successful.
Don't be surprised if Nur Sürer, who we will watch in an important role in the Aile series, will again leave her mark on 2023.