Many TV series fans watch with amazement the changes revealed by the Yasak Elma… The series, which first came to the fore as a drama production and created a very different environment in the first season, started to exhibit absurd comedy examples with the increase in improvisational scenes in the following period. .
The big change made over the character of Yıldız, played by Eda Ece, was also experienced when these improvisational scenes were interspersed with the series. Because it was discovered that the audience loved it very much and that the exaggerated and mostly comedy moments instead of the drama scenes gave great pleasure.
Yasak Elma is a TV series that Medyapım successfully brought up to the fifth season and continues on the screen with very good ratings.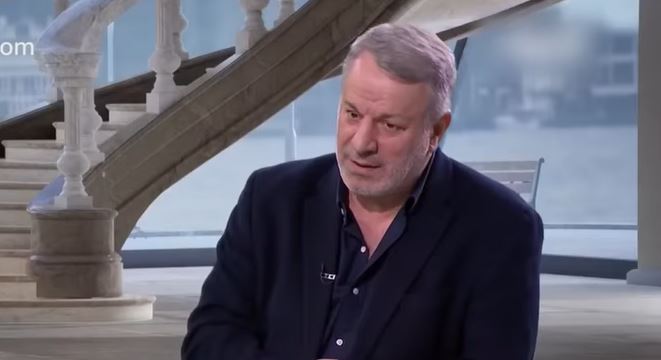 It is understandable that Fatih Aksoy wants to break new ground in his own production career by continuing up to 200 episodes… The scenes of Yasak Elma that make you say "no way" actually relax the audience on the screen and make them happy.
It was decided to continue in the sixth season after these feelings continued in the fifth season and after the good ratings. There are also those who think what Şevval Sam will say to this matter. Because the famous actor had spoken before the fifth season, "I don't want to grow old in the Yasak Elma TV series". Şevval Sam, who plays the Ender character, will have to be convinced for the sixth season.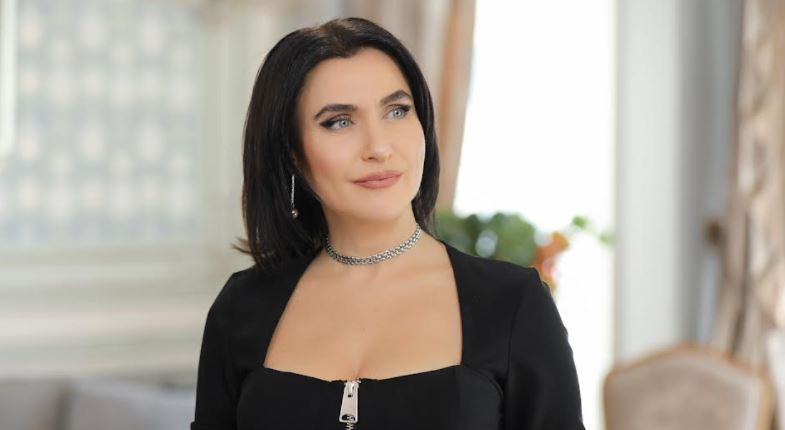 However, it is among the information that the screenwriters and the production team have already started work for the new season and that Yasak Elma is planned to be on the screen in the next season.