It was revealed that the 39th episode of Aşk Mantık İntikam would be canceled in March. As of the 32nd episode, the series returned to the romantic comedy story again. The efforts to turn it into a drama that started in September and lasted for about 5 months had done a lot of damage to the series. Now, the effect of this comeback on the audience is curious.
The audience's reaction was very positive when the series turned into a romantic comedy story and the characters of Esra and Ozan suddenly went through a big change. The impressive collaboration, strong harmony and high energy of Burcu Özberk and İlhan Şen started to make the audience experience pleasant moments again.
The fans of the series, who made very positive comments for the return from the drama story to the romantic comedy, want this to continue until the finale and share comments stating that they want to have fun and laugh on the screen.
The audience, who does not want this entertaining atmosphere to change in the remaining 8 episodes of the series, which was broadcast on Fox TV and has been a great success by surviving since June, both support and thank the screenwriters.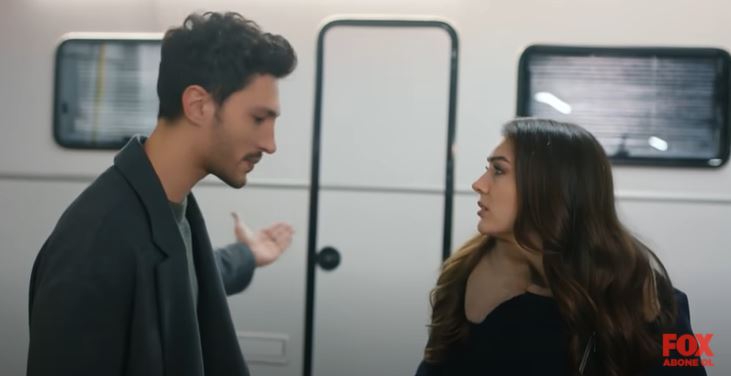 When we come to the ratings of the series, we see that the decline in the last weeks has stopped and there has been some increase. However, we can say that the possibility of an impressive rise is not very much by looking at the 6 series on other channels.
With its 32nd episode on Friday, February 11, the series ranked thirteenth in all people, and finished the day in 10th place in the AB and ABC1 categories.
The loyal audience, who stated that this episode was very good, but regretted the low interest in the audience, gives the message that they will continue to be on the screen in the coming weeks. In the comments on the social media, the transformation in the story is expressed as satisfactory. It should also be noted that thousands of messages were shared throughout Friday for the series, and the fans created a very strong interaction on social media.