87 episodes are left behind in my brothers series and Yiğit Koçak, whom we watched as Ömer in the story of the series, continues to draw attention with his successful performance. The young actor, who showed a great career debut with the character of Ömer, has now become one of the Turkish actors who have a large fan base and are also known abroad.
With the start of the TV series Kardeşlerim (For My Family), especially in Spain, a brand new era began for Yiğit Koçak, like many of his friends. Yiğit Koçak, who went to Spain in the past weeks and met with his fans and appeared in the Spanish press, is also pleased that his popularity has spread outside of Turkey.
You can find out how much the character of Ömer in the TV series Kardeşlerim has penetrated into the actor in his words. Now, there is the truth of Yiğit Koçak, who involuntarily begins to do Ömer's actions in his own life.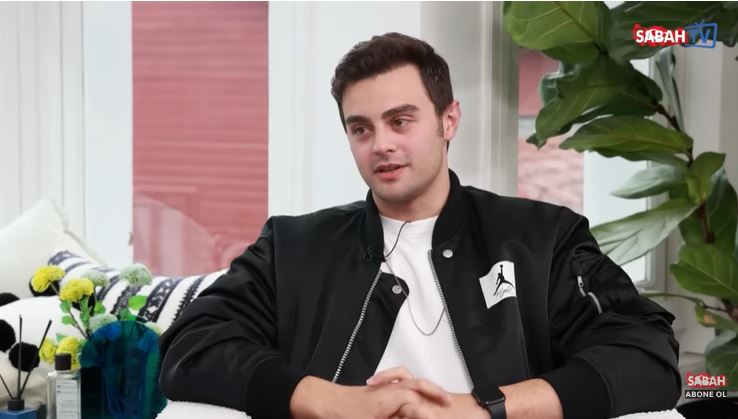 Talking about how much the project has affected him by saying, "My brothers, it has been my life in the last 2 years," the actor said: "I'm trying to dig, something has settled down now. Omer is in my muscle memory. In other words, I can do Ömer's hand gesture without thinking, I can move on to his feelings. Because he sat inside me now."
Explaining that they talked to the acting coach about the character so that the role does not go into the shallows, and that he focused on what else Ömer could pull out of it, the actor said that he also made special studies for this.
In an interview on the youtube channel of Sabah newspaper, Yiğit Koçak stated that he is satisfied with the point he has reached, but that his goals are bigger.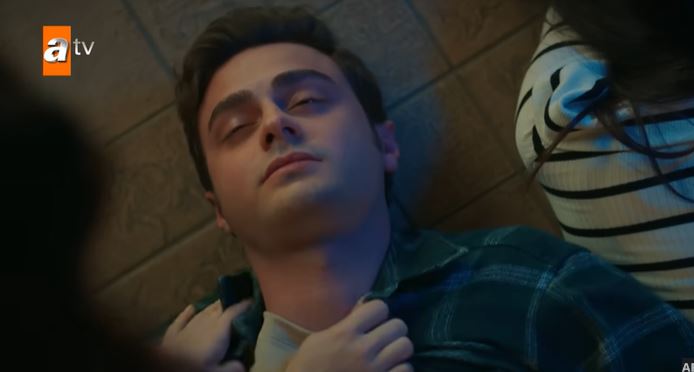 The actor stated that they worked hard on the set of the series, but everything was fine and there were no complaints.
Explaining that she started to become popular after the first few episodes of the series and received good feedback from everyone on the street, the actress gave the following information about her experiences:
"Everything changed in an instant. Everything changed after the first two episodes. Because it is a job that pays a lot on the street, it is very popular. After the second and third episodes, I became everyone's brother and brother of Ömer. I can have tea with anyone on the street. They invite me to their home with ease. Because they see me as Omer, the child of many of our homes."