Ebru Şahin, who appeared in front of her fans again with another important series called Destan (Epic) after shining with the TV series Hercai, is among the favorite names of the screens and the tabloid press.
The beautiful actress, who married her basketball player lover Cedi Osman last summer, has been resting for a while after the finale of the Destan series.
The actress, who actively uses social media, came to the fore with her last post. Ebru Şahin, who has 4.2 million followers on Instagram, received interesting comments from her fans with her sharing.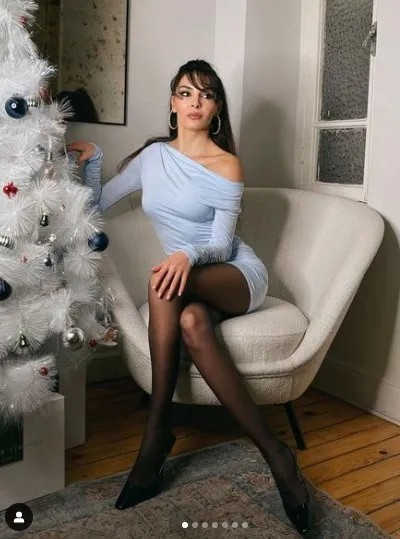 Comments rained on the poses of the actress with her blue off-the-shoulder mini dress. Fans gave many different comments about the actor looking very different.
Comments such as "What you did didn't suit you, your old self was better", "It's not you, I couldn't recognize you, it's like there's a 40-year-old in front of me" and "Your old self was much better" drew attention. Fans who thought that the actress had plastic surgery did not like the new image of Ebru Şahin.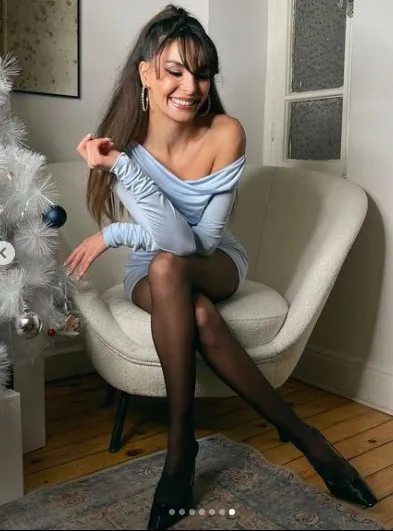 The actress, who has been away from the screens for a while, used the new project selection in favor of digital.
In the production of Gentleman, which will be shot for Netflix, in which Çağatay Ulusoy will take the lead role, Şahin will be a partner to Ulusoy.
The movie Gentleman, in which Çağatay Ulusoy will play a gigolo, will be produced by OGM Pictures for Netflix.