Those who are against Fox TV because of the last summer series will find peace with Benim Adım Farah (My Name is Farah)…  The unforgettable story power of  Son Yaz (Last Summer) will benefit the Benim Adım Farah series this time!
The Son Yaz series, whose story was very influential, became one of the unforgettable projects. The early finale, especially in the second season, left a deep wound in the audience who loved the story. There is still a large audience that is very angry with Fox TV for this early finale. Now comes a new Fox TV series that will catch the attention of these viewers.
Engin Akyürek and Demet Özdemir are in the lead roles in the new action series called Benim Adım Farah. Both the coming together of the two influential actors and the writing of the Benim Adım Farah series by the screenwriters who created the story that makes the Son Yaz series unforgettable stand out as important details.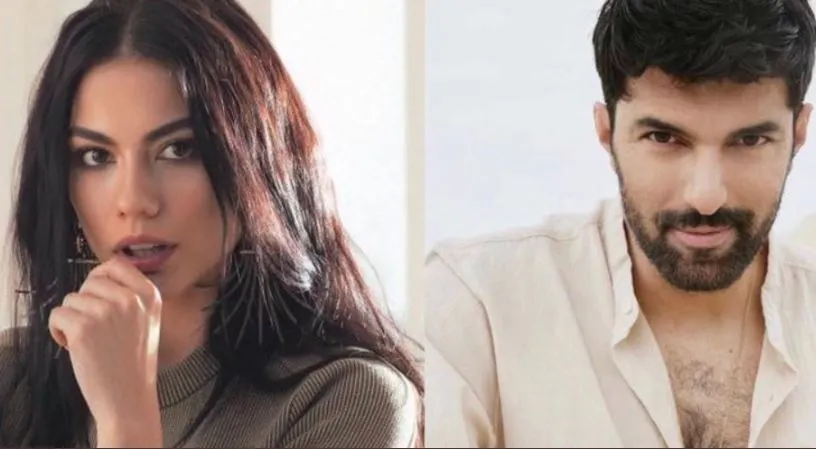 You will watch Demet Özdemir in the character of Farah. As Tahir, Engin Akyürek will appear before the audience as a mafia character. The character of Farah is a woman of Iranian descent and a cleaner for the mafia. The changing life of Farah, who had to endure all this for her sick son, witnessing a murder will greatly affect the audience.
Preliminary preparations continue for the new series, Benim Adım Farah, in which Fırat Tanış will appear in front of the audience with the character of superintendent Mehmet.
Lasting 26 episodes in total; The screenwriters of the TV series Son Yaz, starring prominent names such as Ali Atay, Alperen Duymaz, Hafsanur Sancaktutan, and Funda Eryiğit, have now come together for Benim Adım Farah.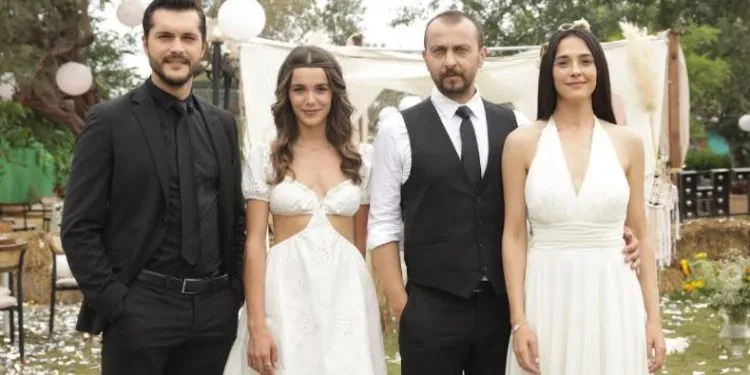 Deniz Dargı, Cenk Boğatur and Cem Görgeç's writing the story of Benim Adım Farah was the most important sign that this production would appear before the audience with a strong script.
The story power lay behind the rapid prominence of the Son Yaz series and the massive backlash after its early finale. The audience was so attached to the show that creating such an atmosphere is not an easy task for the screenwriters.