Show TV's ambitious series Sipahi met the audience with its first episode on Monday, December 12. The Sipahi series, which stands out with its story focused on the National Intelligence Organization, took its place on the screen as an action-packed and very exciting production.
Özge Gürel, who last appeared on the screen in 2020 with the TV series Bay Yanlış (Mr. Wrong), in which she played the leading role with Can Yaman, and then shot the project called Hayaller ve Hayatlar (Dreams and Lives) for digital, returned to the screens with Sipahi. Kaan Yıldırım and Kerem Alışık accompanies the beautiful actress in Sipahi.
The actress, who made a name for herself with her new series, was also talked about with the photos she shared on social media from an invitation she attended recently.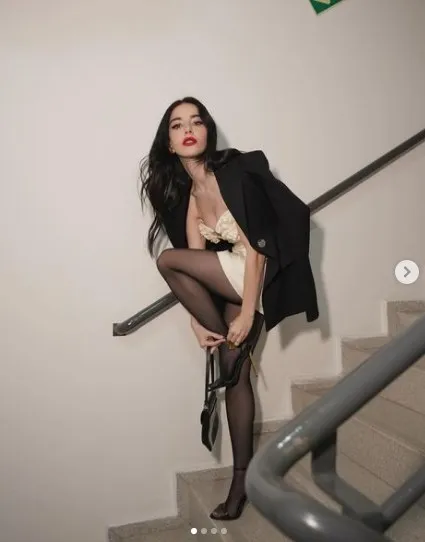 The style of the actress, who wrote "Red lipstick night" in her photos, was appreciated by her fans. The natural beauty of Özge Gürel, dazzling with her strapless, ecru mini dress, enchanted her followers. A lot of comments were made on the photos by fans of the actress, "You are so beautiful".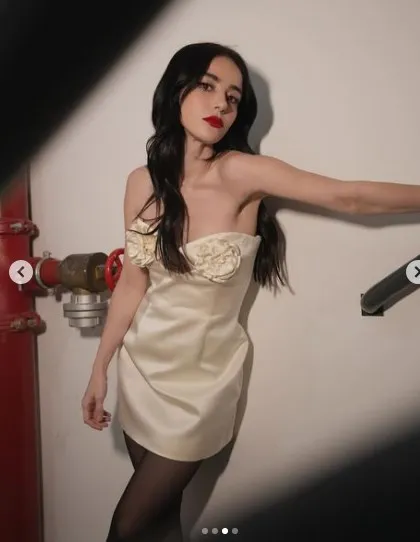 Özge Gürel plays the commissioner character named 'Canan' in her new series Sipahi.
The actress said in a statement; She stated that with the suggestion of her partner Kaan Yıldırım, she read the script of the series and agreed to be the leading actress. Kaan Yıldırım, on the other hand, plays a very talented agent character named Korkut Ali Türkoğlu in the series.