Camdaki Kız (The Girl in the Glass) series, which meets the audience on the Kanal D screen on Thursday evenings, is going through a very successful process. The third season of the series is once again full of ratings and success. In the third season, in which Burcu Biricik and Cihangir Ceyhan came to the fore, 60 episodes were left behind and the story still maintains its power.
Another strength of the series is that it is based on Gülseren Budayıcıoğlu's book of the same name, as well as telling a true story. There is a character who blows the minds of the audience with her evil deeds in the Camdaki Kız series. We are talking about Feride, successfully played by Nur Sürer. It would not be wrong to say that Feride is the number one character who brings spirit to the series "Camdaki Kız" and makes it come to this point strongly.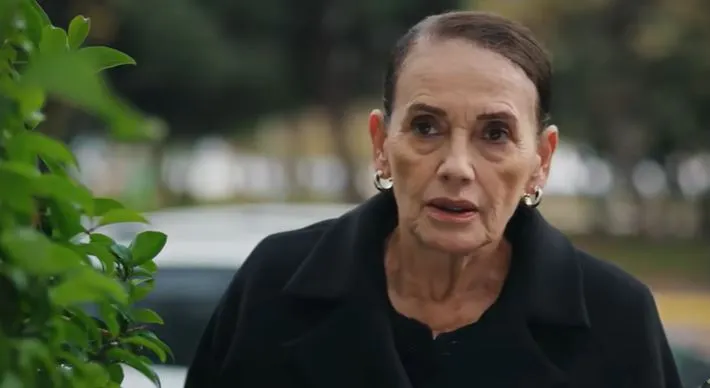 There are characters such as Nalan, Sedat, Hayri and Cana, which draw great interest in the series. However, Feride, played by Nur Sürer, is the character that triggers the curiosity of the story the most, and the possibility of the master actress leaving in the series surprised everyone.
According to the news reflected in the press, Nur Sürer's contract for the series ends at the end of December. In other words, for the master actress, whether the screenwriters will want to continue the character, as well as whether they will prefer to continue in this role will come to the fore.
Although it is unclear for now what kind of process will be experienced in the series "Camdaki Kız" about Nur Sürer, it is necessary to mention that there is a strong offer made to the master actress.
According to media reports, there is an offer for Nur Sürer from the series, which will bring together Kıvanç Tatlıtuğ and Serenay Sarıkaya, named Aile (Family), in the lead roles.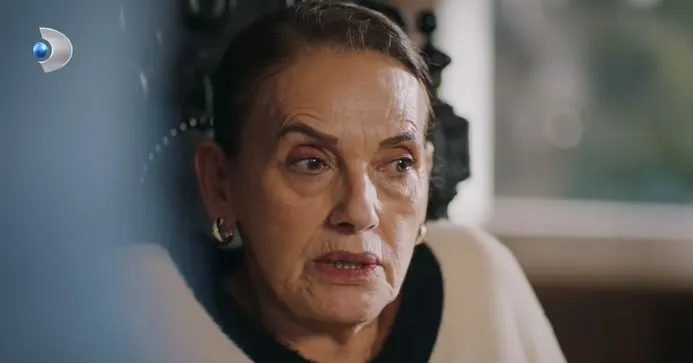 There is a possibility that an influential name like Nur Sürer will revive Hülya Soykan, the mother of the character Aslan, played by Kıvanç Tatlıtuğ.
Of course, if this happens, it will be a great loss for the Camdaki Kız, but it will also be a big gain for the Aile series.