ATV's TV series, Kalp Yarası, starring Gökhan Alkan and Yağmur Tanrısevsin, was quietly moving on with a boned audience. Adapted from the story of master Tomris Giritlioğlu, the series was shot in Antakya.
The drama series, in which a love story is told accompanied by fairy-tale landscapes, continued to remain on the screen somehow, although the ratings were not as desired. Those who watched the series from the beginning struggled to raise awareness on social media. They struggled to make their voices heard for fear of making the final.
After the allegations that the series would make a final a while ago, the reaction of the audience was not delayed and they tried to prevent the final of their series by calling the producer and the channel. But unfortunately, it was decided that the series, which was screened on Monday evenings, would make the final in the 31st episode!
The 32nd and final episode of the series will air on February 21. The followers of the series have already raised the flag of rebellion against this situation! The audience, who has been trying to scream on social media about the series for months, tried not to end the series, but in vain!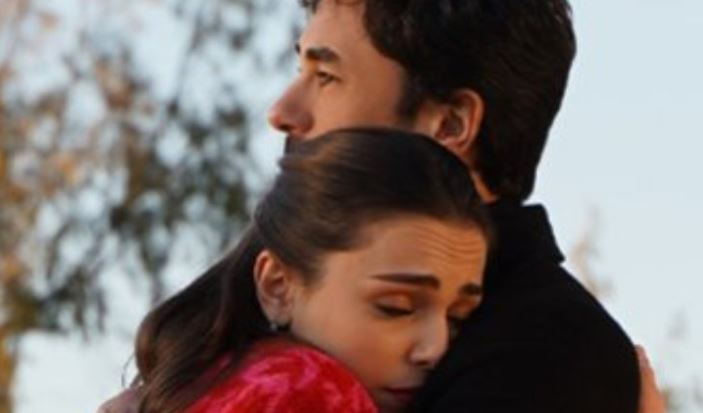 Atv has made the final decision and there is no possibility of this decision changing! The message traffic for the Kalp Yarası series, which is approaching 100 thousand on Twitter, reveals how the audience is struggling! Reactions to both the producer and the channel of the series signed by Süreç Film are growing!
For the audience, who try to make their voices heard with messages such as "Postpone the finale, let the Kalp Yarası continue", the fact that the series will make its final makes us sad. It is understood that the channel had to make this decision as it was unable to cover the costs in the face of low ratings.
The Kalp Yarası series will bid farewell to the screen with its 32nd episode, which will be broadcast on Monday, February 21.