Those who see the latest status of Destan (Epic), which we highlight as one of the best starting series of this season, are stunned… The drop in ratings in the series Ebru Şahin, Edip Tepeli and Selim Bayraktar in the lead roles is now heading towards a big shock… The project, which is expected to be commemorated with first place, is now far from the summit. and began to lag behind its competitors. After Üç Kız Kardeş (Three Sisters), we see that the series Baba (Father) started to take place in front of Destan in the AB and ABC1 categories.
The first thing that broke the rhythm of the Destan series, which was able to win the first place with the ratings at the beginning of the season, was Üç Kız Kardeş's very successful debut on the Kanal D screen. The second blow for the series Destan, in which the loss of viewers accelerated after this series, was the decrease in the number of viewers experienced with the month of Ramadan.
Both the performance of Üç Kız Kardeş, which impressed millions, and the decrease in the interest of the audience observed in all series with the month of Ramadan brought a troubled rating table towards the end of the season for the series Destan.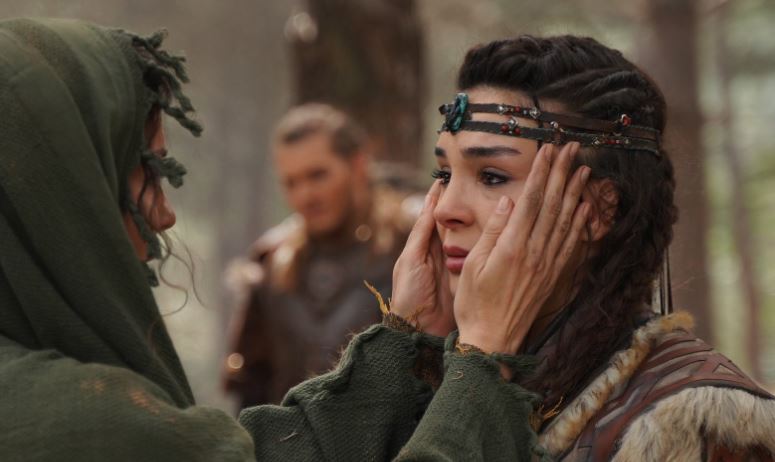 The series, which has been in decline for weeks, is in a decline that may cause alarm bells to start ringing… Although it achieved the third place in the rankings of all people, the Destan series, which could not even reach the 6th level in the ratings, finished the day in seventh place in the AB and took the fifth place in ABC1.
Below-average ratings in the AB are slightly better in ABC1. However, in general, we have been observing for a few weeks that the series is in a serious loss in all categories.
The Destan series may be in a much better place next season with a project and innovations that are expected to continue in the second season. However, towards the end of the season, as the weather starts to warm up, the rapid increase in the loss of viewers will create a big problem in Destan, as in other series.