Like all TV series on the screen, Show TV's Kızılcık Şerbeti (Cranberry Sherbet) series did not have a new episode after the earthquake disaster on February 6th. The last 15th episode of the series was aired, and the 16th episode was aired on the evening of February 10. However, with 2 separate earthquakes in Kahramanmaraş, the channels were broadcast from the earthquake zone.
As of last weekend, the plans of some channels to gradually go to normal broadcasting with series repeats and movies were postponed again after two separate Hatay-centered earthquakes on February 20. As of Tuesday, new episodes of some series started to be broadcast.
With the new episode trailers of the series coming from the channels, the screen started to move slowly. It is a matter of curiosity whether Show TV's series Kızılcık Şerbeti will also be broadcast.
However, there is no clarity about Friday in the broadcast stream of the channel yet. The 16th episode trailer of the series came to the screen after the 15th episode aired on the evening of February 4. The news that Ömer is in love with Kıvılcım splits the family of Doğa and Fatih into two!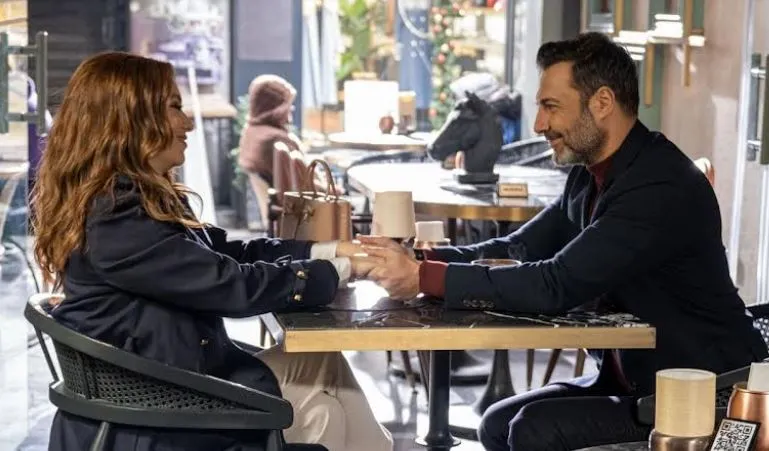 While each family fights within themselves, Kıvılcım and Fatih react when they are questioned because of their relationship.
After Pembe heard about the incident, "I didn't like Kıvılcım at all. She officially waited for this day…" Alev asks what she could not associate with her words. The scenes in the 16th episode trailer increased the curiosity and excitement about the new episode!
Due to his relationship with Fatih's uncle Ömer, Kıvılcım also draws attention to his harsh attitude.
Ömer, who is angry that Fatih interferes with his relationship by saying, "I warned you a lot until now," speaks harshly.
Fatih, on the other hand, said, "Was there no other woman in the world other than my wife's mother?" He argues with his uncle.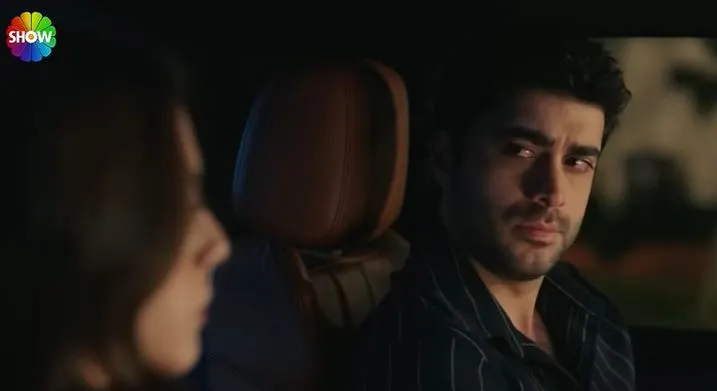 On the other hand, Doga reacts harshly to her mother being with her husband's uncle.
Kıvılcım's words to her entire family, and especially to Doğa, draw attention. "I loved someone, I believed in someone. Let them call me immoral just because I love someone" reveals that the relationship between the two families has been strained with the emergence of Ömer and Kıvılcım's love.
The decision whether the Kızılcık Şerbeti series will be broadcast this week has not been clarified yet, but the curiosity has increased for what will happen in the new episode! Here is the 16th episode trailer…
"Varsa yoksa bu hayatta sizin doğrularınız, benim hiç mi önemim yok?"#KızılcıkŞerbeti 16. bölüm fragmanı yayında!💥

Her cuma 20.00'de @showtv'deyiz.📺 pic.twitter.com/KVgqQcT5by

— Kızılcık Şerbeti (@kizilcikshowtv) February 3, 2023