Camdaki Kız (The Girl in the Glass) series, which has been on the screen for two seasons, will be in front of the audience in September with its third season. Camdaki Kız series, which was broadcast on Kanal D screens, took a season break with its 47th episode, and after the last episode that excited the audience, it began to be eagerly awaited.
Starring Burcu Biricik, Feyyaz Şerifoğlu, Nur Sürer, Tamer Levent, Devrim Yakut, Selma Ergeç, Enis Arıkan and Tuğrul Tülek, the series brings together master actors and successful names. It is also reflected in the social media shares that the actors get along very well behind the camera of the series. During the summer, it was also seen in the Instagram posts that the actors came together on vacation.
Now, the latest news is that the whole team has regrouped and started shooting. It was learned that shooting started with Burcu Biricik's photo taken on the first set day from her Instagram page.
While some TV series are about to start the new season towards the end of September or in October, the fact that the filming of the Camdaki Kız begins, has also increased the possibility that it will be screened in the first week of September. Burcu Biricik gave a good tip to those who are eagerly waiting for the series…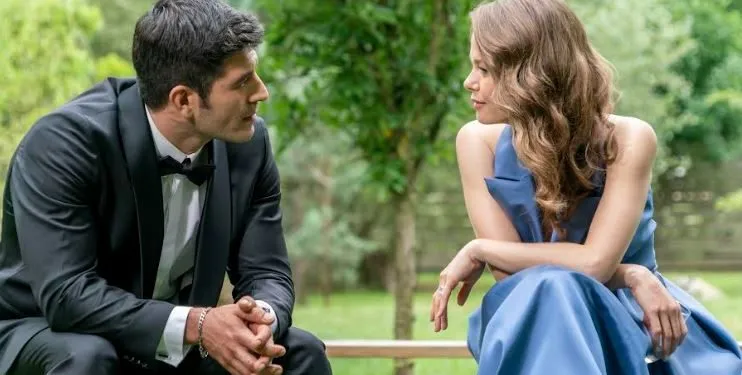 The story of the series signed by OGM Pictures is quoted from a real life story. It was known that Nalan, played by Burcu Biricik in the series, which was scripted from the book of the same name by Gülseren Budayioğlu, would start a new life with her after getting close to the driver Hayri. Now it is expected that this part of the story will be passed in the new season.
In the meantime, Selma Ergeç, who gave life to the character of Selen in the series, said that the new season of the series was coming with surprises, a statement that excited the fans of Camdaki Kız, New developments are expected, but some surprising developments are also possible…
By the way, it was ironic that Burcu Biricik added Emir Can İğrek's song 'Nalan' to her Instagram post with the note "Nalan is back".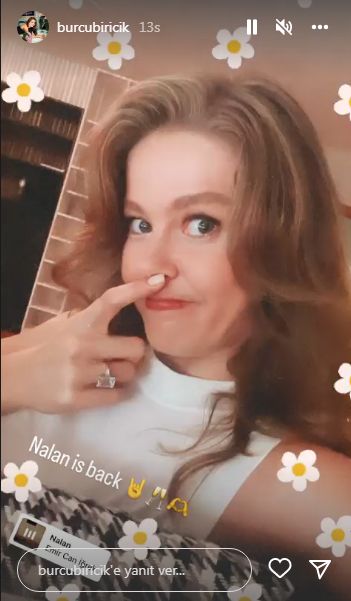 Learning that Cana is pregnant in the last episode of the series, Nalan brought her to the mansion to confront Sedat, but she could not learn the truth. However, Nalan, who gradually became aware of the secrets of the family and the secrets of the family, found true love in Hayri after the emotional breakdown and started to get closer to him.
In the second season, Nalan's leaving her life and running away with Hayri will be like in the book or are there other surprises waiting for the audience, we will watch and see…