The duo of Ezgi Mola and Merve Dizdar put forward a very successful drama performance in the series Masumlar Apartmanı (Innocent Apartments), which made the finale last season. The characters of Safiye and Gülben became one of the unforgettable in the world of TV series. Both actors were so successful in their roles that millions of viewers felt the emotions of Safiye and Gülben in their hearts.
Ezgi Mola and Merve Dizdar continue their careers with different projects after this important TV series. However, their drama performance in this series is still haunting. The two actors reflected how strongly they felt the pain in their hearts after the earthquake disaster, from their facial features to their facial expressions.
It was easy to act in the series, but it was not easy to bear the pain of the death and injury of thousands of people after the 2 major earthquake disasters in Kahramanmaraş.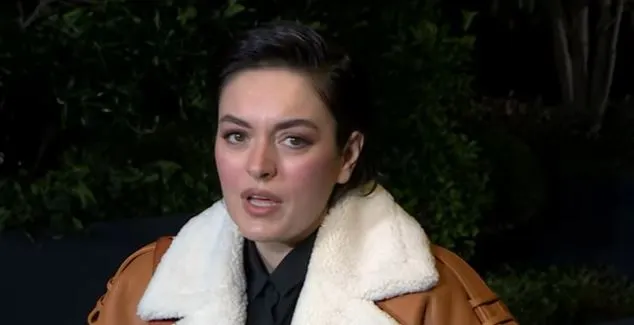 Both Ezgi Mola and Merve Dizdar did their best to help those affected by the earthquake. The duo, who tried to be the voice of earthquake victims on social media, was also involved in aid organizations both physically and financially.
The duo, who collected donations for earthquake victims with the program broadcast on television channels, how deeply they felt the pain in this process was reflected both on their faces and in the tone and facial expressions of their voices.
Ezgi Mola said, "We are going through a very sad period. God help us. I don't think I have much to say. I hope we can be of some use to heal someone's wounds," she said.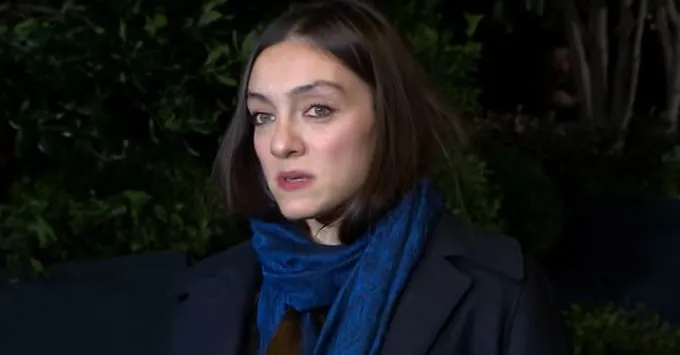 Merve Dizdar also bore the traces of this deep pain in her facial features. Reminding that no one is very good and that everyone is in deep pain, the actress said, "We are all here, I think we will get through this together and heal the wounds together. It is very difficult, of course, we would like to unite in better days."
Both actors, who gave messages of unity and solidarity, left unforgettable traces in the memories as famous names who rushed to the aid of the people after the earthquake disaster.