The love of Mustafa Mert Koç and Melisa Aslı Pamuk continues happily. Two famous actors attended the premiere of the movie "adanış Kutsal Kavga" together.
The start date of love, which is not on the agenda of the magazine, extends to the summer months… Mustafa Mert Koç, who did very successful work with the character of Ömer in the TV series, Benim Adım Melek, returned to his life in Istanbul from the shootings in Gaziantep after the series made its finale in May 2021.
The fact that Melisa Aslı Pamuk and Mustafa Mert Koç took a vacation together during the summer months helped the emergence of love… The two have been together since then. The couple, who posed pleasantly for the cameras at the premiere of the Adanış Kutsal Kavga movie, radiated happiness in every way.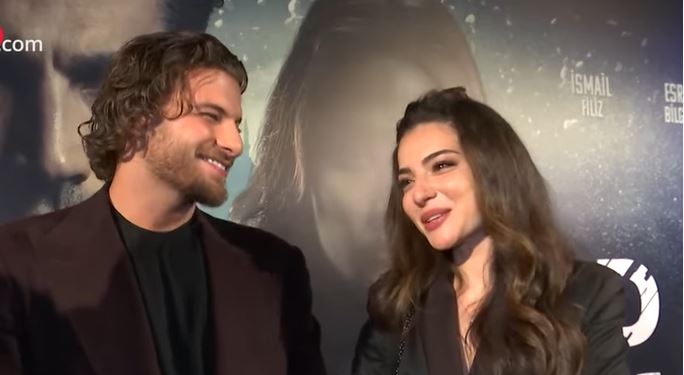 Melisa Aslı Pamuk is currently starring in the TV series Hayaller ve Hayatlar (meaning: Dreams and Lives). Mustafa Mert Koç, on the other hand, is in the evaluation phase of the offers.
Stating that he was interested in music at the moment, the actor said that the offers were not what he wanted. Explaining that he can take part in projects if he likes the character, the young actor said, "Right now I'm interested in music and I enjoy it very much."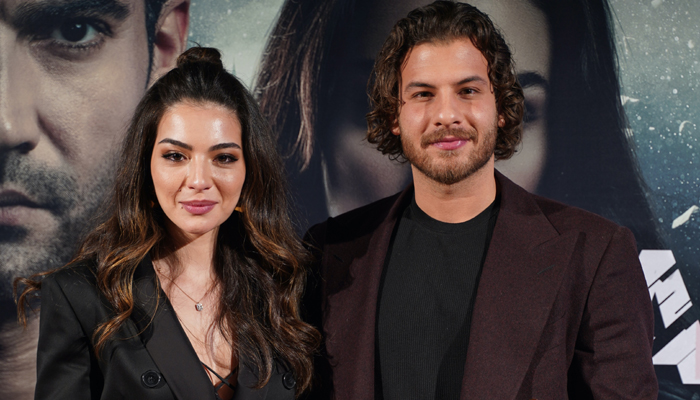 Mustafa Mert Koç also announced for the first time that he will appear in front of his fans with an album of 8-9 songs in the summer.
There were also allegations that the couple could get married, but the couple has a clear word on this issue.
Mustafa Mert Koç stated that everything went well in their relationship and it was early to think about marriage.