Famous actress Sinem Ünsal attended the event held on the occasion of 8 March International Women's Day with a different costume… Sinem Ünsal was one of the 24 female actresses who wore clothes from different periods since 1940. The actress took part in the project as a housewife in the 1960s.
The famous actress, who took the stage at the night organized to support the education of university students, pointed to the importance of this event.
Sinem Ünsal said, "It is really a proud thing to come together, join forces and give hope to new generations and little women, just like women all over the world trying to practice their profession and, more importantly, trying to survive."
Pointing to the importance of women's solidarity, the actress also stated that this is her only hope. Sinem Ünsal said, "We are experiencing a lot of negative and complaining things. We are very right because it is very difficult to be a woman. It's always more positive for me to have promising nights rather than voicing bad things," she said.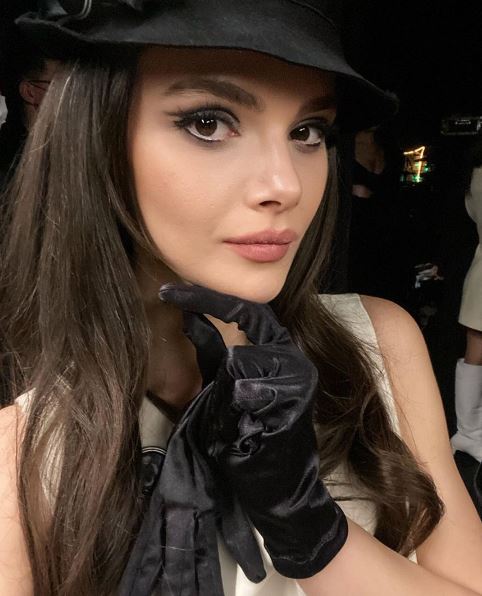 Explaining that she is proud to be a part of this project, Sinem Ünsal also stated that she always supports social responsibility projects for women.
The actress, who became popular with the character of Nazli in the Mucize Doktor, which lasted for 2 seasons and achieved great success, returned to the sets again this season with the Fox TV series named "Elbet Bir Gün".
Sinem Ünsal also experienced the unfortunateness of the short duration of this project.