Famous actor Oktay Kaynarca will appear on the ATV screen in the new season. There is an intense preparation process for the series, which draws attention with its name determined as Ben Bu Cihana Sığmazam (I don't fit in this world).
Since the beginning of 2022, important preparations such as the scenario, the formation of the team and the arrangement of the shooting locations have been carried out. Now we have come to the end of this preparation process.
It is known that Oktay Kaynarca is in talks with many famous names about taking part in the series. Birce Akalay was one of these names, but the famous actress announced last week that she had not yet made a clear decision. It turned out that the first bombshell name in Oktay Kaynarca's new series was Pelin Akil.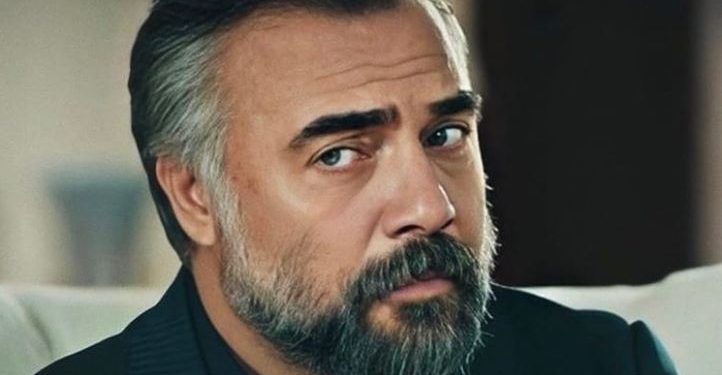 Pelin Akil, who also appeared with the character of Bahar in the TV series Eşkıya Dünyaya Hükümdar Olmaz (The Bandits), will become Oktay Kaynarca's partner again. Pelin Akil, who attended the Disney Plus night with her husband Anıl Altan, gave the first information about her new series.
Pelin Akil said, "We will come together. It's just been finalized, so I can't say anything. It will be nice. I really like working with Oktay. He is a good partner. We will start with a very good story. Let it be a surprise," she said.
For the new series, it is expected to shoot in Turkic republics such as Azerbaijan, Turkmenistan, Kazakhstan and Uzbekistan besides Turkey. The story of the series is also very curious and many viewers are waiting for the details of this project to be revealed before the new season.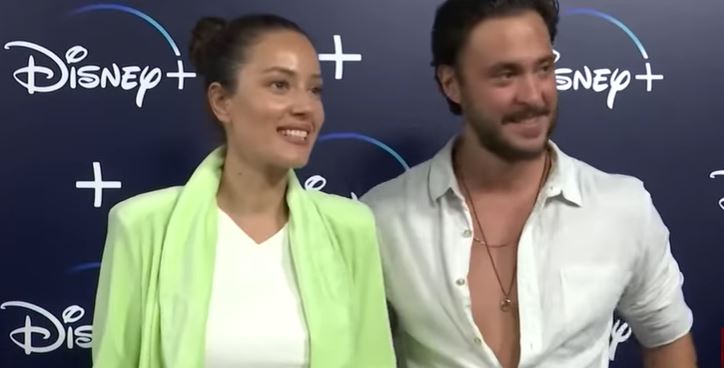 Pelin Akil, who said that very good things will come on the Disney Plus platform and that she is also curious, used the expression "I am very excited, I wonder".
Mentioning that the Disney Plus platform is also very important for competition, Anıl Altan shares the same excitement as his wife.
It was also reflected in the statements that the two were eager to take part in a job together on Disney Plus.
Anıl Altan also said that they are in talks for both a feature film and other projects and that he wants to be on the sets again with the projects that come to mind.