Yasak Elma (The Forbidden Apple) series, which meets with the audience on Fox TV screens on Monday evenings, continues on its way with its sixth season. The series, which bears the signature of Medyapim, is expected to air its finale in June.
The series, which had a very successful process so far, was the most important work of Fox TV, which received the best ratings and continued for a long time. However, the Yasak Elma is now approaching the end step by step.
Many people have left the series, in which Eda Ece and Şevval Sam starred. Valuable actors such as Onur Tuna, Talat Bulut, Nesrin Cavadzade and Berk Oktay said goodbye to the project in time. Sevda Erginci also returned to the series, which she left in the second season, in the sixth season.
The team of the Yasak Elma series, which has not been shot for a while due to the earthquake, rushed to the aid of the citizens in the earthquake area in this process. While re-shooting was expected to start in the Yasak Elma series, there was also news of separation.
In the information made by Medyapım, it was announced that the famous actor Bekir Aksoy, who joined the story at the beginning of the sixth season, will no longer be in the series.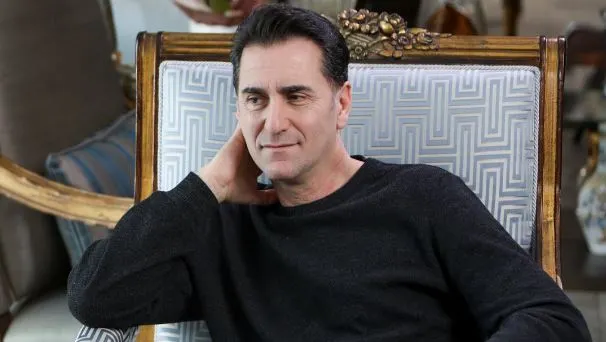 Bekir Aksoy, 53, started to appear in the Yasak Elma series in September with the character named Engin Kılıç. Bekir Aksoy, who took his place in the history of Yasak Elma as one of the names in the series in the final season, was the first famous name to leave without seeing the final episode.
In the Yasak Elma series, written by Melis Civelek and Zeynep Gür, the character of Engin was in the shooting range of Ender, played by Şevval Sam.
The sharing of Bekir Aksoy, who is also in the story as the older brother of Handan, played by Şebnem Dönmez, is as follows:
"We would like to thank Dear Bekir Aksoy for all the beauties he added to the Yasak Elma TV series and Engin's character. Hope to meet you in new projects."