The third season of Kardeşlerim (For My Family) series, which is broadcast on ATV screens on Saturday evenings, continues.
It is wondered if there will be a 4th season after the series achieved very successful ratings this season and the story dragged millions of viewers.
Even if there is no official announcement from ATV, some signs are coming from producer NGM Media. It turned out that agreements with the actors of the series for the 4th season began to be made.
It was announced that the master actor Cüneyt Mete, one of the leading actors of the TV series "Kardeşlerim", renewed the contract with the production company NGM for the 4th season.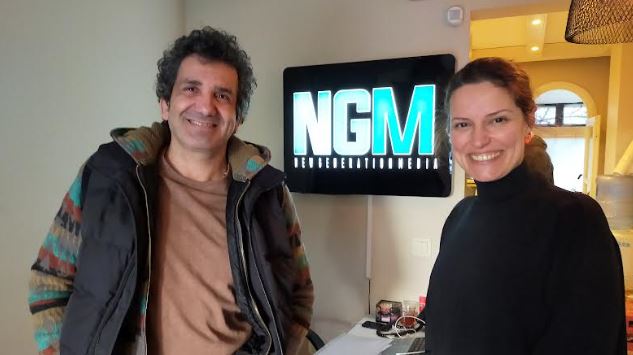 In the announcement sent to the press by the management agency, the fee that Cüneyt Mete will receive for the new season was not disclosed.
Kardeşlerim series is broadcast abroad under the name For My Family.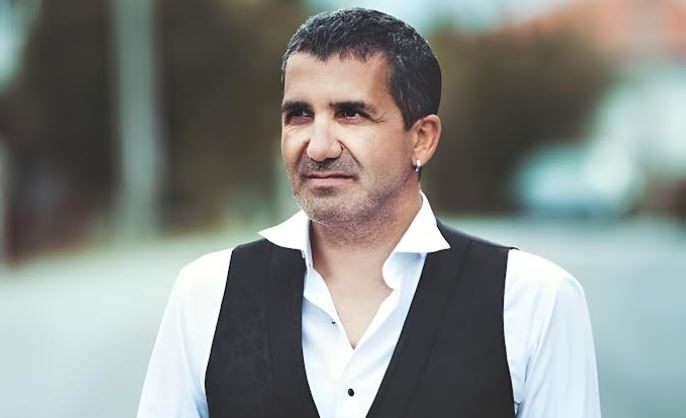 It was also revealed that the TV series, Kardeşlerim, which continues to make a big impression abroad, has been sold to 90 countries.
The fact that the series is getting very good ratings in all countries where it is broadcast is also considered a great success.