Star TV is preparing to bring a new series to the screen. The first presentation of the series, which is preparing to meet the audience with its strong actors and intriguing story, was shared. It is clear from the introduction that the new series is full of intrigue.
The shooting of the drama series started a few weeks ago, and the first frames from the set were shared. Now the first trailer of the series has been shared. As it is understood from the scenes in the series, a heavy drama full of intrigue awaits us.
In the lead roles in the Benim Hayatım series; Nilsu Berfin Aktaş and Genco Özak. Onur Tan is the general director of Benim Hayatım, which is produced by BVB Production, owned by Bahadır Özdener, while Orkun Çatak sits in the director's chair.
Both the lead actors are familiar. However, Benim Hayatım will be the first leading role for both young actors. Benim Hayatım will be an important step in the career of Nilsu Berfin Aktaş, whom we know with the character of Gökçe in the TV series Kuzey Yıldızı.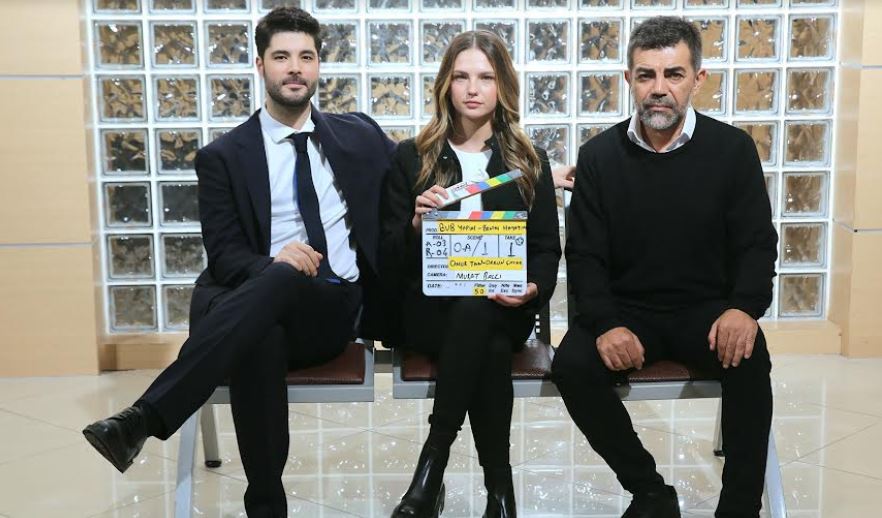 Genco Özak, whom we watched as Kulkan Erdenet in the latest Çukur series, is also one of the male lead actors of the series. We also watched Genco Özak in the TV series Güvercin, which attracted great attention when it was aired.
The script of the series, which is also described as a father-daughter story, belongs to Saadettin Tolan and Ali Buhara Mete. The cast of Benim Hayatım also includes names such as Uğur Çavuşoğlu, Nilüfer Açıkalın, Ali Burak Ceylan, Aleyna Solaker, Öykü Çelik, Zeynep Kumral, Önder Açıkbaş, Koray Şahinbaş, Pelin Uluksar, Hira Koyuncuoğlu and Belgin Şimşek.