Famous actors Birce Akalay and İbrahim Çelikkol took the lead roles in the TV series Siyah Beyaz Aşk, which was broadcast on Kanal D in 2017.
The harmony of the duo in the series was loved by the audience. Siyah Beyaz Aşk series was not a long-term project, but it left a very good friendship behind.
Birce Akalay and İbrahim Çelikkol, who played the two lovers in the series, became very good friends. İbrahim Çelikkol turned 40 on February 14.
Not forgetting the birthday of her close friend, Birce Akalay celebrated İbrahim Çelikkol's birthday by sharing her photos with the handsome actor one after the other on her Instagram account.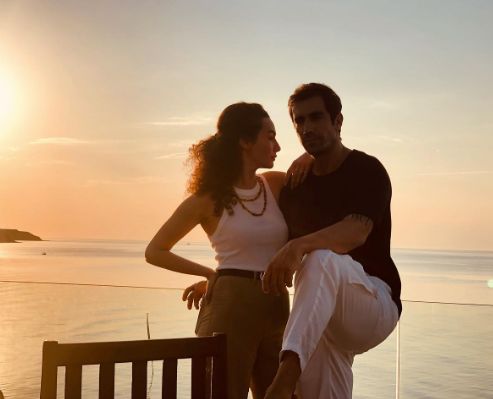 Birce Akalay to share; "My İbo! My dear, child-spirited, magnanimous, big man. I am grateful for every day you are with me. Happy birthday my pasha! May our paths not be separated for a lifetime, may life always come to your loyal heart like that highland in peace and comfort!! Good luck to you, my dear comrade" note was dropped.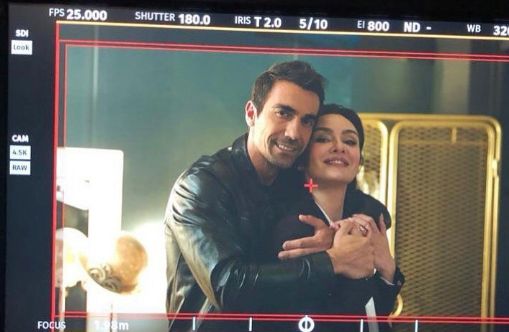 Birce Akalay's shares also enchanted the fans of the duo. The photos of the two popular actors received thousands of likes in a short time on Birce Akalay's Instagram account, which has 2.5 million followers.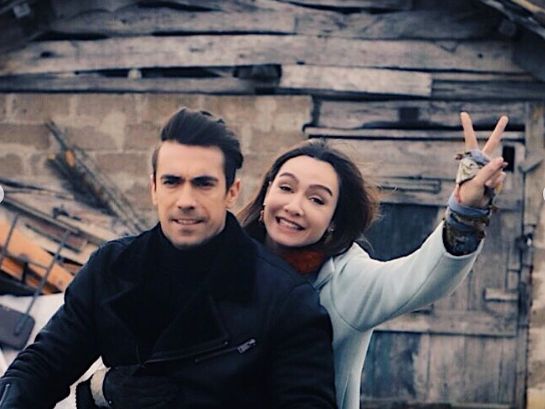 Some fans, who cannot forget Siyah Beyaz Aşk series in which the couple starred together, want the duo to take part in a project again.