The talented actor Selim Bayraktar, who is known to a wide audience with the character of Sümbül Ağa, played in Muhteşem Yüzyıl TV series, made striking statements in an interview with Savaş Özbey from Hürriyet Newspaper.
Selim Bayraktar, who has been on the screen with mostly historical productions, including Othello, Vezir Parmağı, Destan, Muhteşem Yüzyıl ve Rise of Empires: Ottoman, does not know the reason for this situation. The actor answered this question; He replied, "I guess it's in my destiny".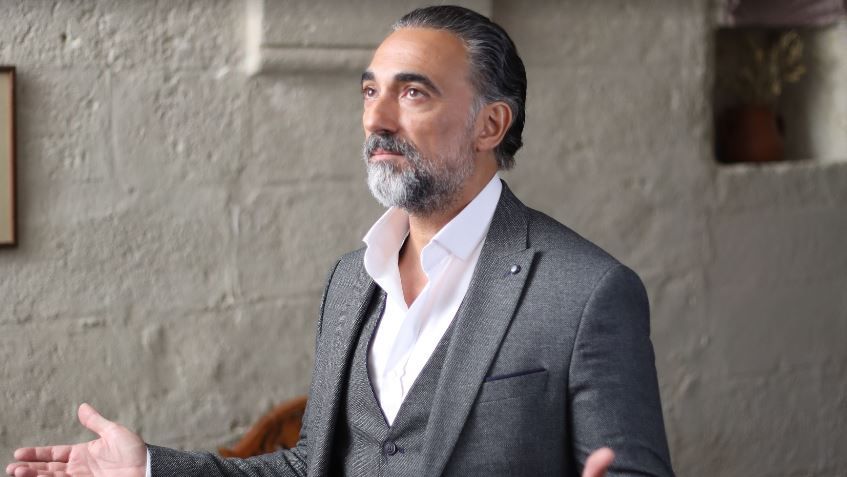 In the interview, Selim Bayraktar said, "Which of the TV series characters you played had a greater impact on your recognition: "Edip" in "Ufak Tefek Cinayetler" or "Sümbül Ağa" in "Muhteşem Yüzyıl"? He replied, "It is very likely that our 'Sumbul Agha' has a larger share."
The actor also thinks it would be fun to play with Cem Yılmaz in a project. Selim Bayraktar will soon meet with moviegoers with his new movie Soygun Oyunu: Büyük Vurgun.
Selim Bayraktar is preparing to make the audience laugh on the big screen. Burak Sevinç, Sercan Badur, Bülent Alkış and Yağmur Ün star in the film Soygun Oyunu: Büyük Vurgun, both written and directed by Ali Doğançay, along with Selim Bayraktar.
The film tells the story of the robbery plan that goes through two friends Ali and Okan, who want to stand on their own feet after a wonderful school life.