Actress Damla Colbay, who made a name for herself with the TV series Kara Para Aşk, İçerde and Hekimoğlu, returned to the screens with ATV's Yalnız Kurt series.
Damla Colbay was raised in Yalnız Kurt orphanage, where she shared the bar with Hasan Denizyaran, with the knowledge that she should not fall in love. Despite this, she gives life to the character of 'Esra', who is in love.
The beautiful actress has been an Orthopedics and Traumatology Specialist for a while, with Dr. Ali Osman Çiçek. Damla Colbay also shares photos with her lover from time to time on her Instagram account. The actress also shared a romantic post on February 14, Valentine's Day.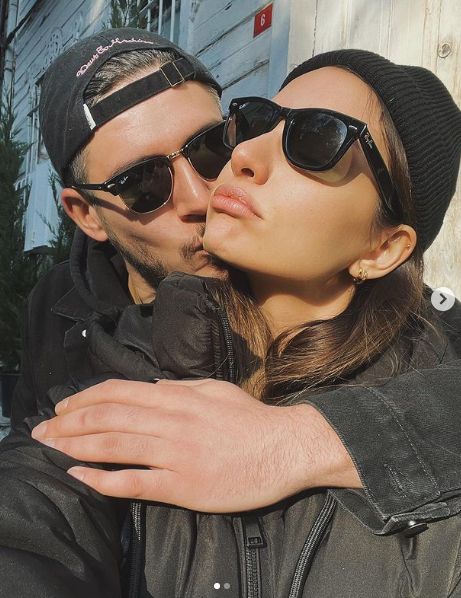 Talking about her relationship in an interview she gave recently; "I thought love was something that could be controlled. In fact, I have a headline in one of my interviews: "I have never lost my consciousness in love." I talked big. I have a good relationship now, I learned that this is not something that can be controlled. That's the most beautiful thing," she said.
Damla Colbay stated that neither her lover nor herself was jealous and said, "My lover is not jealous at all, I am not a jealous person either. More precisely, I don't give her situations to be jealous of, she tells me "she said.