Actress Damla Colbay, unlike many of her colleagues, does not hesitate to reveal her love life and share her happy moments with her fans on her social media account.
The natural shares of the actress enchant her followers on social media. The beautiful actress, who has been in a relationship with Doctor Ali Osman Çiçek for a long time, celebrated her second anniversary with her Instagram account.
Publishing the pose with her lover, the actress said in her romantic post, "Thank you for the two most beautiful years in the world. I love you so much," she said.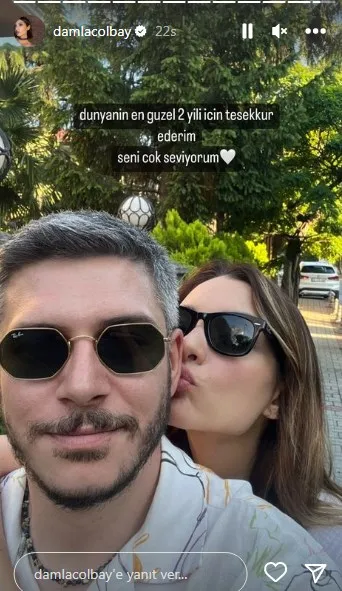 The actress, who is also excited about the new series, is getting ready to meet her fans with Sıfırıncı Gün (Day Zero), which will be broadcast on TV8.
Damla Colbay will showcase her skills in an action series that takes place between the mafia, the police and the love triangle.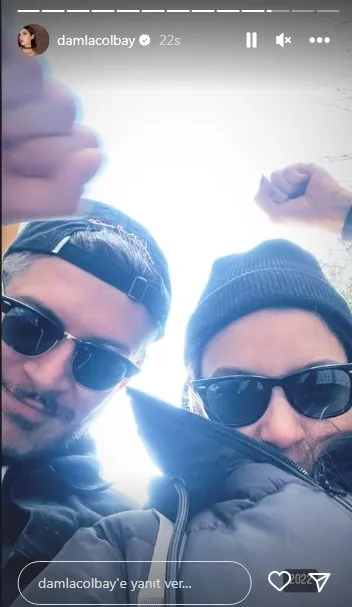 In Sıfırıncı Gün, starring Engin Öztürk and Aybüke Pusat, successful actors Berk Cankat, Sarp Akkaya and Yiğit Özşener give life to prominent characters.
Damla Colbay, who will be included in the second episode of the Sıfırıncı Gün series, expressed her excitement with the following words; "I will be involved in the second part. I know they work very hard. We are coming with a very good script and a very strong team. We are all very excited."