Everyone was very hopeful about the Hakim (Judge) series, which was broadcast on the ATV screen and was decided to make an early final because its ratings were low. There are very influential names in Hakim, which emerged as the domestic version of the US-made TV series Your Honor. However, despite all these positive aspects of the series, it was on the screen for the last time on Monday, June 13, with its 10th episode.
In addition to experienced names such as Erdal Beşikçioğlu, Ebru Özkan, Uğur Yücel, Yurdaer Okur and Hasibe Eren, young actors also gave effective performances. One of these names was Fatih Berk Şahin.
Fatih Berk Şahin, who appeared in the digital series Seyyar last year and also attracted attention with the character of Doruk in the Show TV series called Yalancı (Liar), reinforced his recognition with the character of Ozan in the Hakim (Judge) series.
The actor, full of youthful energy, was recognized by a large audience with the benefit of being at the key point of the story in the Hakim series and made a good debut in his career.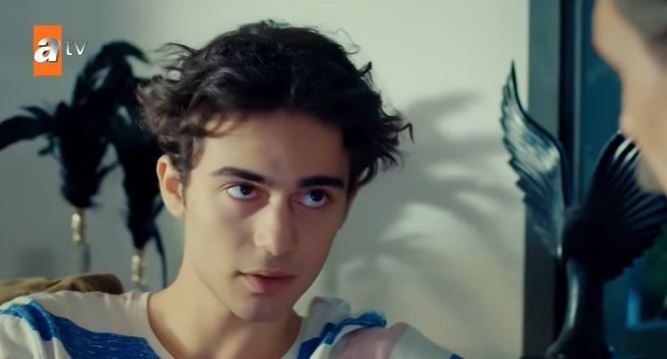 On behalf of Fatih Berk Şahin, the series "Hakim" is more important at another point in terms of his career. Being together with master actors offered the young actor a great opportunity to experience.
Explaining the importance of being together on the set with the names he took as an example, which is among the reasons why he started acting, the young actor said:
"I have had the opportunity to observe the names I idolized when I started acting, now on set. I can't believe it, I really can't believe it. It is very enjoyable to observe them. Sometimes I stay silent. I cannot speak, I remain indifferent. They are so good, so inspiring."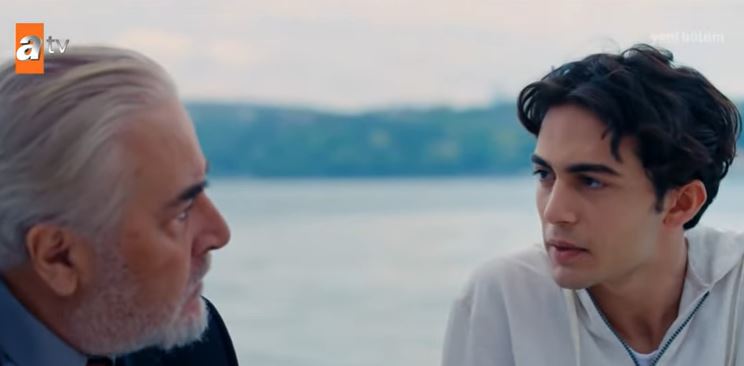 The fact that the character is at the key point of the story gave Fatih Berk Şahin a greater responsibility than other young actors. The actor, who had to convey very different emotional states to the audience in the broadcasted scenes, took the opportunity to showcase his talents well.
Explaining that the accident scene affected him a lot, the actor said, "I was very impressed while playing the accident scene and watching the original."